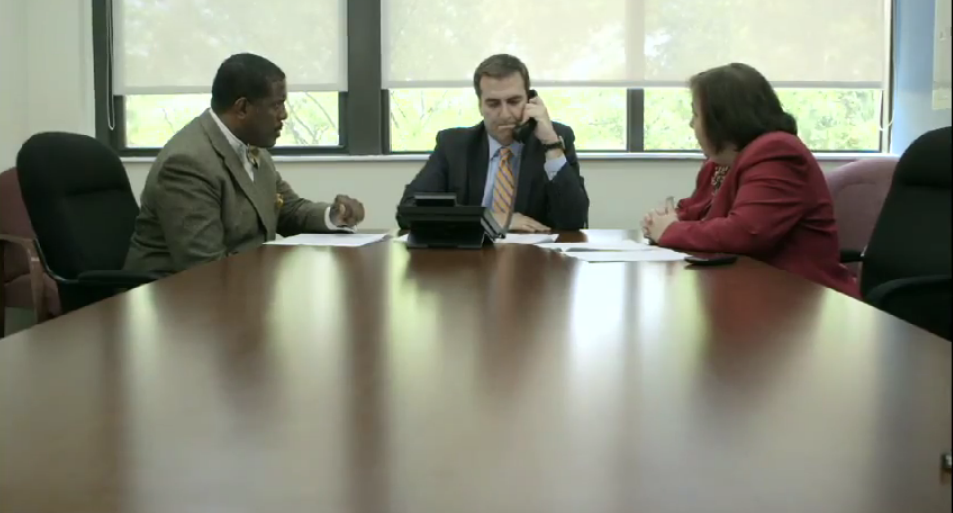 Democratic State Senate Committee Chairman Michael Gianaris seemed to take several swipes today at Bronx State Senator Jeffrey Klein, leader of the breakaway Independent Democratic Conference, for his apparent hedging over reuniting with the larger Democratic caucus–though the Queens pol ultimately struck a conciliatory tone.
Speaking on the Capitol Pressroom radio show, Mr. Gianaris refused to speculate as to whether Mr. Klein would hold to the deal struck earlier this year for the IDC–which has co-controlled the Senate since 2012 thanks to a power-sharing arrangement with the GOP–to enter a new governing relationship with the Democrats.
"I'm not one to get into Jeff Klein's head," Mr. Gianaris said. "If people want excuses to act a certain way, they can find them. And if they want to find a way to work together, they can find that too."
The remarks came after Mr. Klein said yesterday he would make his final decision about who to caucus with after "the dust settles," and alluded to certain members wanting to "upset the applecart"–an apparent reference to Manhattan State Senator Liz Krueger, who backed Mr. Klein's failed primary challenger Oliver Koppell. Mr. Gianaris, however, noted that the IDC invested heavily in the campaign of Jean Grant, who unsuccessfully ran against Democratic Buffalo State Senator Timothy Kennedy this year.
"We can talk about the fact that the IDC unloaded hundreds of thousands of dollars to defeat Tim Kennedy," Mr. Gianaris said.
Nonetheless, the pol said the Democrats–led by Yonkers State Senator Andrea Stewart-Cousins–still planned on working with Mr. Klein's five-member splinter caucus. He added that he hoped to see the new leadership pass a number of liberal initiatives, including raising the minimum wage and establishing public financing for state elections.
"A lot of things we didn't get a chance to get done, because the Republicans controlled the Senate," said Mr. Gianaris. "We are committed to working with Senator Klein and his colleagues to create a Democratic majority."
Mr. Klein's office refused to comment.
Shortly after the announcement of the reunification deal in June, Staten Island State Senator Diane Savino of the IDC told the Observer that the caucus might back out of the "shotgun marriage" depending on the results of today's elections–where several incumbent Democrats face tough fights.
"We've said we will see what happens in November," Ms. Savino told the Observer.