The Duchess of Cambridge stepped out tonight looking retro in a not-so-chic way.
She always looks beautiful, of course, and she couldn't miss with that black, lace LBD. But the bouffant is what gives us pause:
We know she's preggers again, but must she choose such a matronly hairdo? The careful backcombing mixed with the low gathering at the back conjure memories of suffering through bland crackers and blander conversation on a visit to one's aging aunt.
It also reminds us of plenty of prior duchesses, who allowed their bouffants to age them throughout the 20th century.
First, we have the Duchess of Devonshire, looking tasteful and classic in 1955, a rare time throughout history when bouffants were cool. Actually, cool's not the right word. Let's say they were acceptable for society women of a certain age.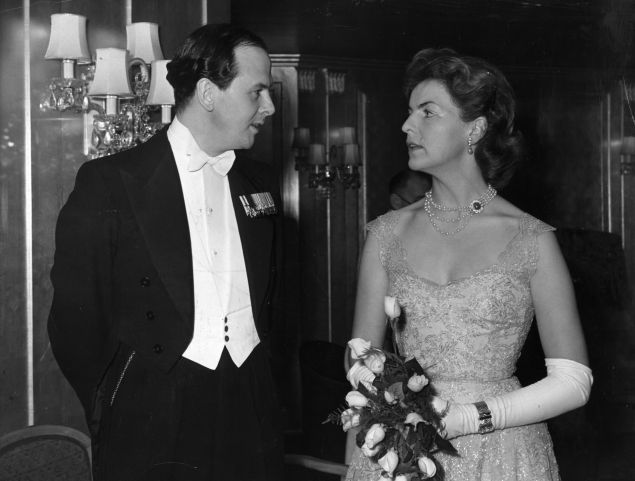 Here's the Duchess of Argyll in 1962, when bouffants were still apropos but becoming undeniably matronly.
Next up, we have the Duchess of Kent in 1978, congratulating a shaggy-haired tennis player. She looks every inch the role of an Establishment Square, in the parlance of those times.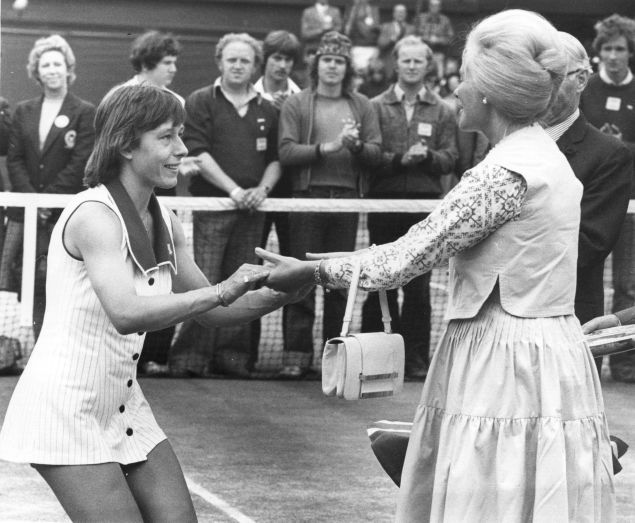 Princess Anne also got in on the fun earlier this month: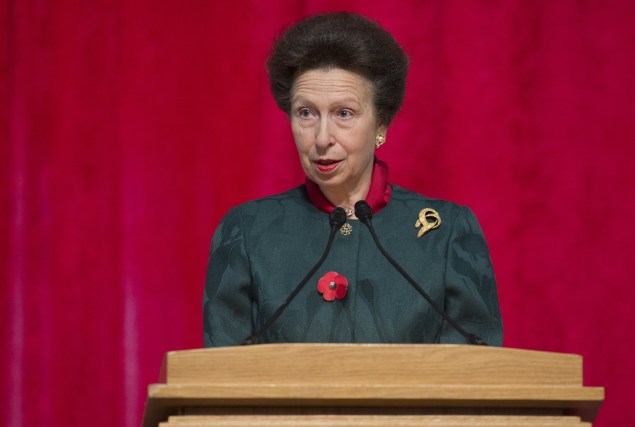 So Kate, if you're going to take fashion cues from your foremothers, why not go for a bejeweled, baroque halo like the aforementioned Duchess of Argyll? She looks elegant and on-trend, assuming costume jewelry and smokey eyes were hot in 1930:
Or if you must have a bouffant, at least take cues from women your own age and rough it up a bit. A little texture spray never hurt anyone, as evidenced here by Christina Hendricks, who knows a thing or two about making midcentury styles look sexy and fresh in the 2000s.