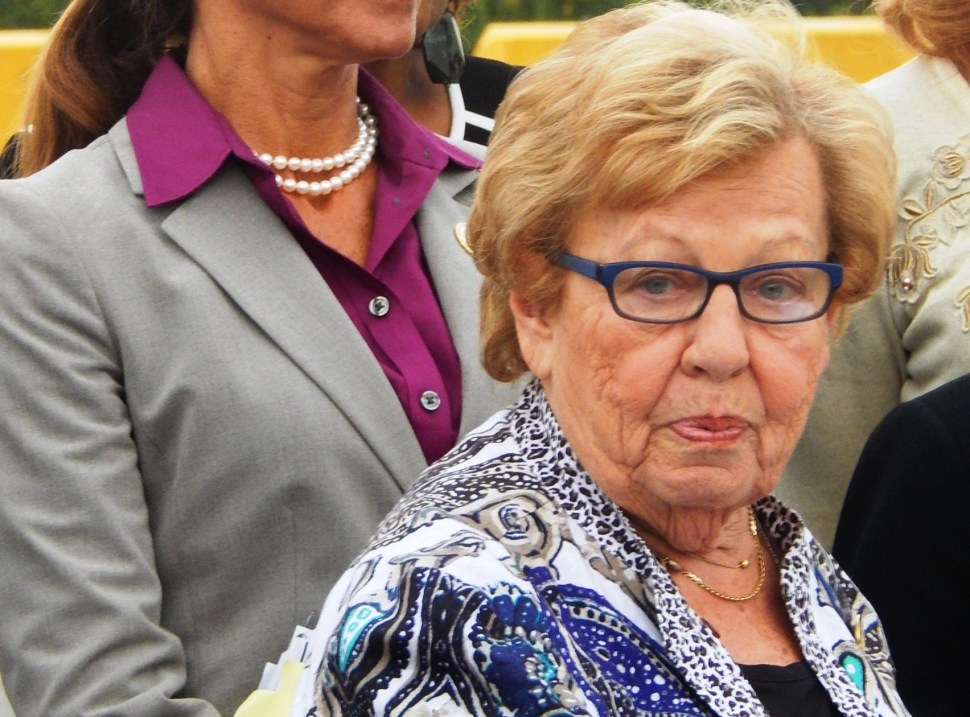 The three home county Democratic senators waged their own turnout war on Tuesday night.
By the numbers, state Senate Majority Leader Loretta Weinberg's heavily Democratic 37th District racked up the biggest numbers for Bergen County Executive-elect James Tedesco, followed by the 38th District,, home of state Sen. Robert Gordon.
Anchored by big towns Hackensack, Teaneck and Englewood, Weinberg's district unofficially delivered 28,078 votes to Tedesco.
Powered by Fair Lawn and Paramus, Gordon's district served up 25,740. It should be noted that Tedesco comes from the 38th District.
The 37th and 38th had by far the biggest pluralities for Tedesco.
The race was closer in state Sen. Paul Sarlo's (D-36) South Bergen District, Republican incumbent Kathe Donovan's root region of Bergen County.
In a hand-to-hand combat situation, Sarlo's battleground district delivered 16,121 votes for Tedesco.