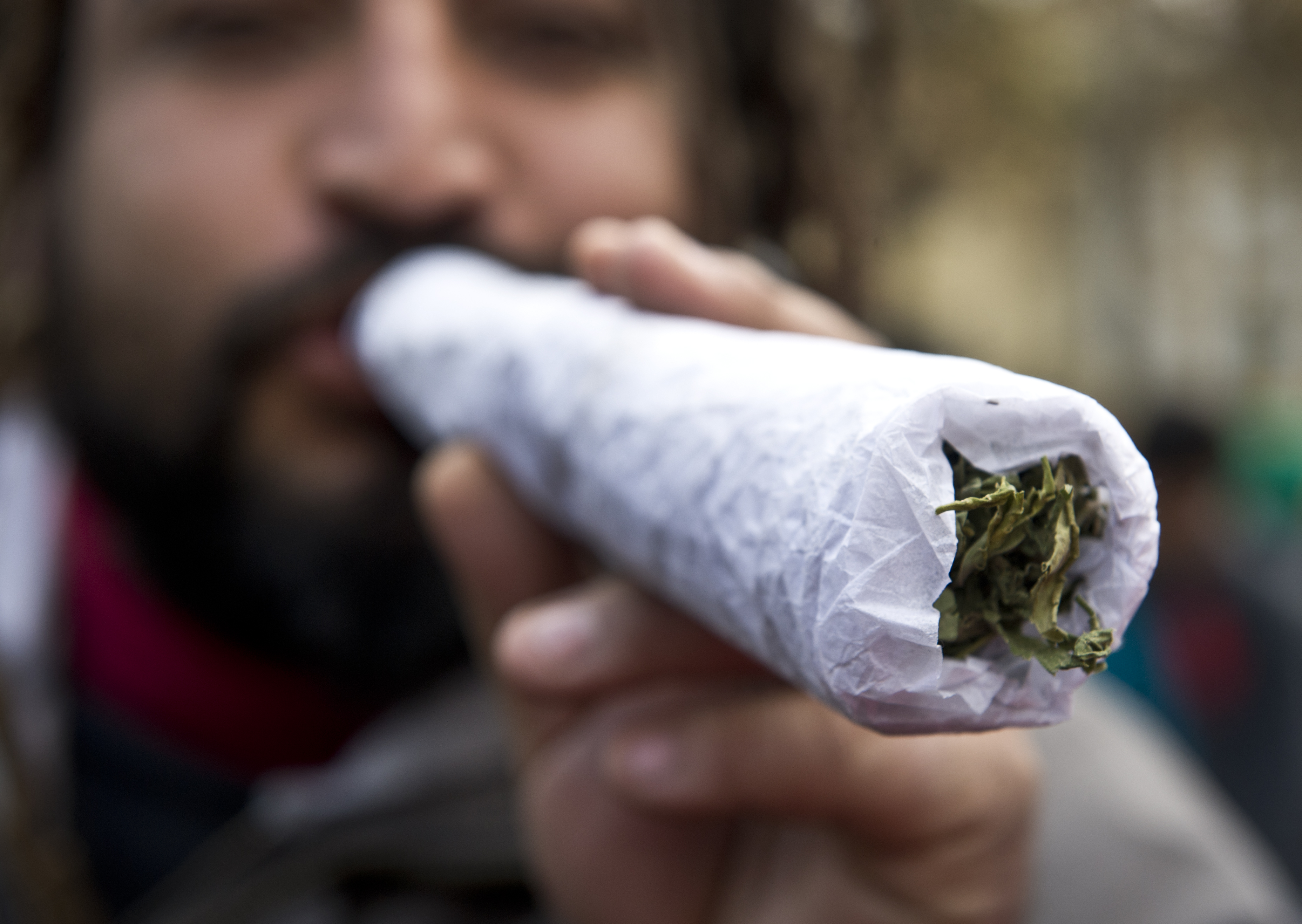 Is there discord baking between the speaker and the mayor?
Council Speaker Melissa Mark-Viverito said today she wants to see marijuana legalized in New York, even though Mayor Bill de Blasio, her ally and fellow Democrat, is opposed to the full legalization of the drug.
"I do support the legalization of marijuana," Ms. Mark-Viverito said at an unrelated press conference at City Hall today.
Ms. Mark-Viverito also confirmed, after prodding from the press, that she's smoked pot before. "Obviously there's been a lot of conversation nationally and referendums that have happened and states are speaking and I think that we have to move ahead thoughtfully, it's not something you just do randomly, but the thought process and looking how it's being implemented in other areas–but I do support the legalization of marijuana."
Ms. Mark-Viverito also said she is behind Mr. de Blasio's new policy, announced this week, to decriminalize the possession of small amounts of marijuana. She added that she had reservations about whether the new policy, which would replace arrests with fines, would actually alter the street interactions between cops and minority communities.
Ms. Mark-Viverito's hope, however, of turning New York into another Colorado or Washington appears to be little more than a pipe dream at this point. Gov. Andrew Cuomo spearheaded the legalization of medical marijuana in New York, but outright opposes full legalization.
Any change in marijuana policy would have to come through state law, not the city, and it does not appear Ms. Mark-Viverito is actively pushing to change the law.