The photographer Jill Krementz has lately been sharing some of her life's work with the Observer. Image after shockingly powerful image, photos of different people who have made a dent in my consciousness — Margaret Atwood or Bill Cosby or Galway Kinnell and Anne Sexton (I was apoplectic when Rosanne Cash tweeted that one) — I've never met Ms. Krementz but I've adored her work since I read A Very Young Rider as a girl.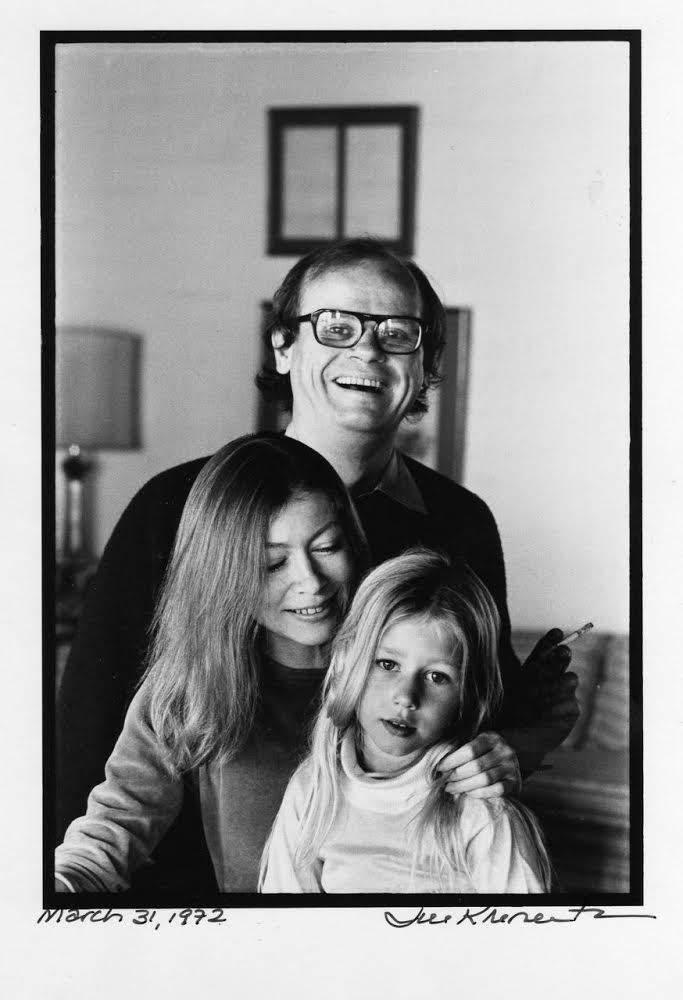 But this one is different. There is no other Joan Didion.
The Santa Ana winds have started, and perhaps you have heard their dry, ferocious wail as they whip through parts of California. If you have lived in the "season of suicide and divorce and prickly dread," then you must have read "Some Dreamers of the Golden Dream," Joan Didion's greatest piece of journalism. This essay appears in Ms. Didion's magnificent collection "Slouching Towards Bethlehem," first published in 1968. Young people since the 1960's romanticize the era; this collection rips off the illusion veil and reveals sickness unleashed by the feral pursuit of drugs and sex in the Age of Aquarius. I first encountered this essay in Tom Wolfe's "The New Journalism," a compilation of the era's greatest work. A frightening time made for gorgeous writing.
Director Griffin Dunne launched a Kickstarter campaign to raise money to make a documentary about Ms. Didion's life– so far, they have gotten more than double their $80,000 goal, and the campaign still has 15 days left to go. The documentary will draw on Ms. Didion's work, including her 2005 masterpiece, The Year of Magical Thinking, the story of Ms. Didion's life after two grievous deaths. The typewriter pictured above could not have imagined such losses, or of such a modern way to continue talking about them.