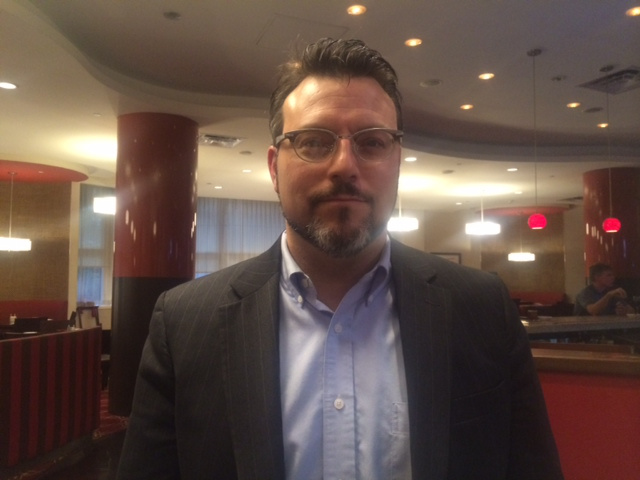 PolitickerNJ reporter Mark Bonamo will appear on the WBGO Journal program tonight.
On the award-winning WBGO Journal, Bonamo will discuss the results and ramifications of the 2014 elections.
The WBGO radio broadcast, which begins on Friday night at 7:30 p.m., can be found on 88.3 FM and will also be livestreamed and later posted on the Internet at www.wbgo.org/journal.