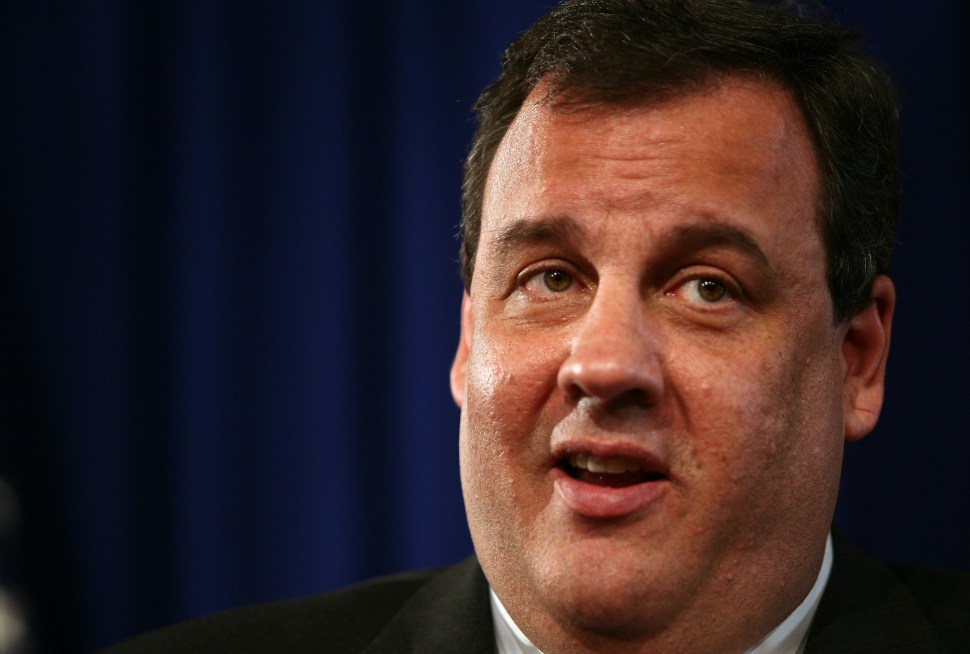 WASHINGTON, D.C. – Republican Governors Association (RGA) Executive Director Phil Cox singled out New Jersey Gov. Chris Christie for playing an "instrumental" role as RGA chairman in Republican successes around the nation during the 2014 election cycle.
"Governor Christie has absolutely raised the bar for RGA chairmen," said Cox on Wednesday, the day after the number of Republican governors increased from 29 to at least 31 following the election, with Alaska still too close to call. "He has got a great national profile, and he is one of the best communicators that we have in our party."
Cox's comments, made in a national phone conference call, came following GOP wins in states where Republican incumbents held off closely-contested challenges from Democrats, such as in Wisconsin and Florida, but also after Republicans made gains in staunch Democratic states such as Maryland, Massachusetts and Illinois.
U.S. President Barack Obama won Maryland and Massachusetts twice during his two presidential campaigns. He won Illinois, his home state, three times, including his sole U.S. Senate bid.
Cox noted that the RGA was able to spend $130 million on the 36 gubernatorial races around the country in large part because of Christie's fundraising efforts, noting that the Garden State governor has racked up $106 million during his tenure as RGA chairman.
"The RGA was really the principal outside group engaged in governor's races," Cox said. "The public sector unions came after [GOP candidates], and the RGA was the counterweight to that union spending. The role of the RGA chairman was vitally important. Governor Christie said repeatedly that he made the election of Republican governors his number one priority. You can see the results of that. He travelled to 19 states in the last five days alone. He was tireless in his leadership, and truly instrumental in our success."
Another priority for Christie is his potential 2016 presidential campaign. Cox said that he believed that the next U.S. president will be a governor, and that the Republicans have a "broad and deep bench" of potential candidates who could assume that role.
Yet again, Cox pointed to Christie's strong role as both fundraiser and street fighter for Republicans across the nation in 2014.
"As a party we obviously have plenty of momentum going into 2016. I think [Christie] deserves an immense amount of credit for the leadership he provided," Cox said. "I think if you called those governors and the candidates, they would say  just that. He spent his time in the most competitive races, where we thought he could do the most good."