For many, a fiftieth birthday celebration is a modest gathering of choice friends and family members. For others, such as New York journalist and WABC afternoon host Rita Cosby, a milestone birthday is as much a cause for raising philanthropical awareness as it is for carousing with a few hundred of your closest celebrity friends. Which is why the TV News anchor, author, and activist celebrated turning fifty last night by hosting a benefit for the Wounded Warrior Project at The Hotel Edison.
Currently a Special Correspondent for CBS's Inside Edition, Ms. Cosby is the former host of MSNBC's Rita Cosby Live & Direct, as well as FOX's The Big Story Weekend Edition and Fox News Live. In addition to her work with the Wounded Warrior Project, the Brooklyn native published her second book Quiet Hero in 2010, about her father–a World War II solider–which quickly became a New York Times Best Seller.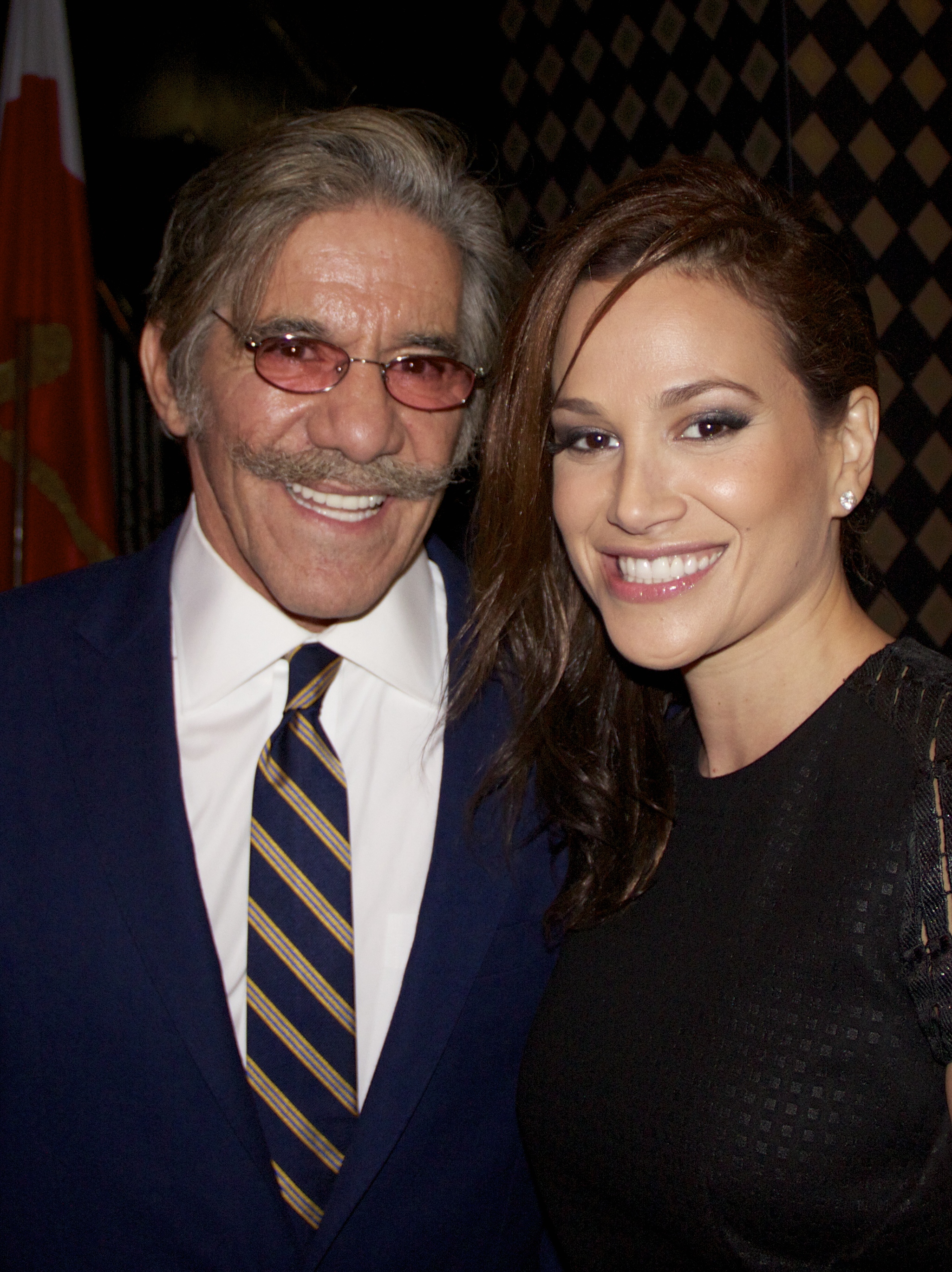 The evening began in style with a red carpet filled with the likes of Paul Sorvino, Larry Romano, Perez Hilton, and host of the evening Geraldo Rivera. Inside, the event kicked off with a ceremonious bag pipe performance followed by a duet by the legendary Dionne Warwick and her granddaughter, Cheyenne Elliot. After the first of what would be many "Happy Birthday" serenades and the national anthem, preformed by Dominic Chianese, Mr. Rivera introduced several veteran soldiers–many of whom had suffered physical and psychological injury–who spoke candidly about their involvement with the Wounded Warriors Project.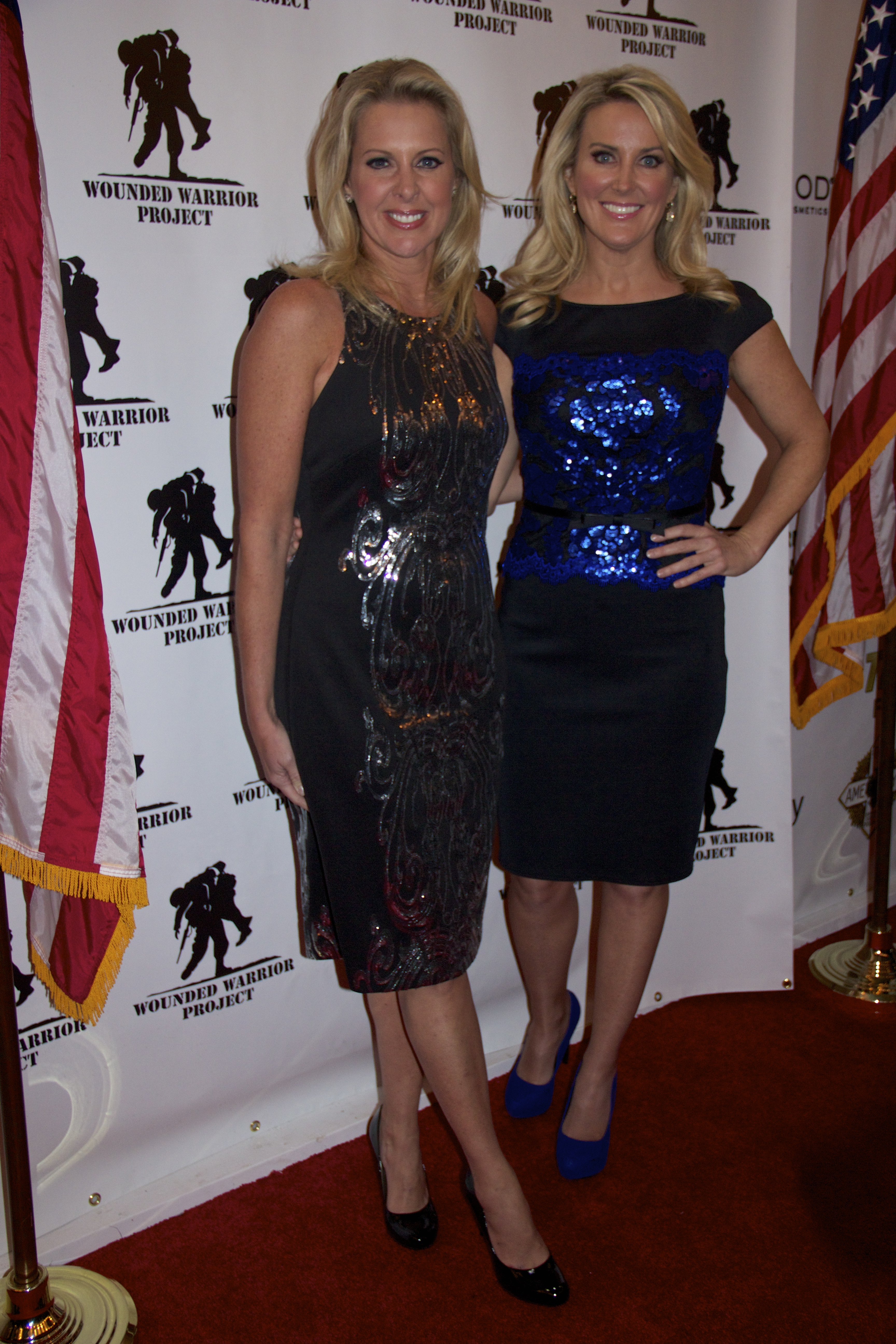 Curtis Sliwa, founder of the New York City's Guardian Angels and also a host on WABC, was also in attendance. "Rita tries to couple helping groups," Ms. Cosby's longtime friend and colleague told the Observer. "There always has to be a cause attached to everything she does and she brings her celebrity and many friends to raise awareness. This place is packed because of her."
Other attendees included FOX News' Heather Childers, Cheryl Casone, and Laura Ingle, all of whom have worked closely with Ms. Cosby covering various high profile news stories over the last decade. "I have known Rita for over ten years." Ms. Casone told the Observer. "Her energy and excitement is contagious, and she's always been like that."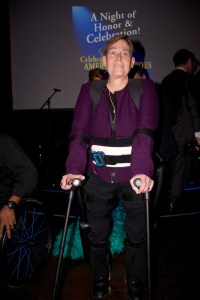 This was perhaps most clearly seen when Ms. Cosby welcomed US Army Sergeant Teresa Hannigan to the stage. After being paralyzed from the waist down from an auto immune disorder, Ms. Hannigan was given ReWalk, an innovative technology that allows the veteran solider to walk independently. The first American to have access to ReWalk concluded her touching story by announcing, "If you'll all step aside, I'll walk right off this stage" prompting thunderous applause and cheering as she made her way through the ballroom.
Among the numerous men and women of our country's armed forces in attendance, many were currently serving. "The Wounded Warrior Project has helped a lot of my soldiers," US Army Staff Sergeant Amaryllis Rivera told the Observer. "They retro-fit homes to help injured soldiers get around and even provide Lasik eye surgery if they need it. That doesn't just help the solider, but also their families." Ms. Rivera added.
The evening also saw a spectacular performance from one of this year's contestants on the Voice, Blessing Offer. The musician serenaded a captivated audience with This is Life, an original song he played on the piano, met by standing ovation.
Along side the numerous tables of the Edison's lamb sliders and build-your-own taco stations, were booths set up by the evening's sponsors, including YoungBlood Cosmetics, a mineral based makeup brand. Additional tables displayed brochures and Wounded Warrior merchandize that provided additional information about the initiative with proceeds going directly to the cause.
Later in the evening, Broadway's Tomaczek Bednarek sang and strummed an acoustic guitar while the crowd chanted "USA, USA, USA!" Then, as chocolate covered strawberries and a mountain of baked goods were displayed, Ms. Cosby blew out the candles of her patriotically decorated cake. While it may have been a ceremonious tradition typically marking the end of a birthday celebration, Ms. Cosby's birthday benefit continued long into the night.
For more information about the Wounded Warrior Project visit supportwoundedwarriors.org.