PR people: Journalists need you, but don't necessarily like you. They wish you'd stop pestering them with pitches that have nothing to do with their beats. And many would rather dig ditches than do what you do.

At least that's what they told us in the first-ever Observer PR Power 50 survey of New York media people. 
To find out what they really think, we shared a six-question online survey with New York-area print, online and broadcast professionals. Nearly 130 of them responded, many with notes of appreciation for the chance to vent. 
We also left room for them to opine on the state of PR—and their relationships with publicists—and we've included some of the juicier comments below. 
How much do you trust PR people? 
They "embellish" sometimes, but I sort of trust them. (58%)
They're good people, and I have great working
relationships. (26%)
They're all liars—I trust them as far as I can throw them. (16%)
My overall impression
of PR people is…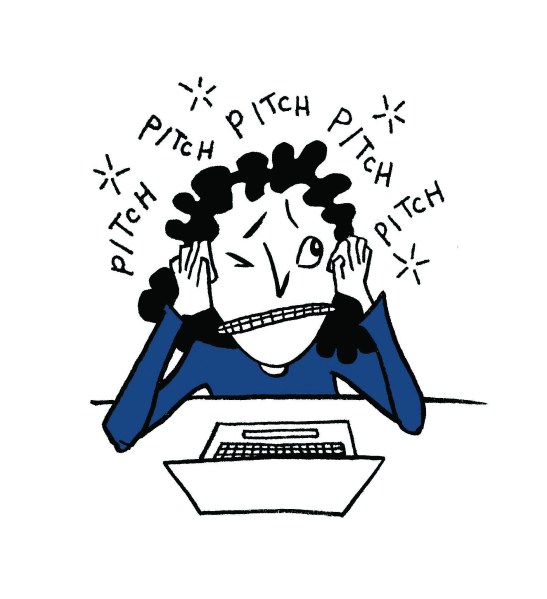 Can't live with them, can't live
without them. (53.41%)
They provide a valuable
service. (37.50%)
They're overpaid, lazy and
useless. (9.09%)
What gets on your nerves
the most about PR people?
They pester me with pitches that have
nothing to do with what I cover. (81.25%)
They give the best stories to the same outlets, sloppy seconds to everyone else. (8.33%)
They don't know when to take no for an answer. (5.21%)
Nothing—they're an invaluable resource. (3.13%)
They can't spell. I get press releases with tons of embarrassing typos.  (2.08%)
Has your relationship with a PR person ever crossed over into something inappropriate?
No (89%)
Yes (11%)
"Dating/hooking up with/casually banging people in PR is pretty common, especially given the circumstances where we meet."
"One tried to get me fired when I wouldn't cover her client. Another showed up at a personal dinner, literally stalking me via my Twitter. One slept with my boss to try to get a story."
"Messed around a little at a function. It was fun."
"Bribe in exchange for a story."
"Isn't that the point?"
Is there one PR pro in NYC whose calls or pitches you actually look forward to receiving?
No (54%)
Yes (46%)
"Shadow PR's Brad Zeifman! Love that guy!"
"Taylor Strategy."
"Michael Gartenlaub at Benvenuti PR."
"Molly Morse from Kekst."
"Kaplow PR's Liz Kaplow."
"Kathy Bloomgarden at Ruder Finn."
"No one."
Many journalists end up in PR. If something disrupts your current job, how likely would you be to consider a PR career?
I would rather dig ditches. (56%)
I might consider it. (40%)
It would be my first career choice. (4%)
— Research by Jaclyn Gallucci