Until now, the words "wine club" evoked memories of your post midlife crisis father-in-law pretentiously sniffing and swirling bulk wine of questionable quality, after returning from his transcendental trip to Napa. And on top of being somewhat stuffy, wine clubs presented a maddening amount of research–even though much of what is being reviewed can be difficult to procure– complicating the simple task of choosing a decent bottle. That is until Christopher Barnes, similarly frustrated with traditional wine clubs, created the Grape Collective aimed at simplifying the process of reading about wine and actually drinking it.
In a website that is both wine store and online wine magazine, the Grape Collective is a place where both the casual wine drinker and the professional connoisseur can find wines that speak to them. With reviews, articles, and videos about the numerous wine growers and distributors, the website is a platform that connects consumers with quality wines and their curators at a highly discounted price. In addition, every wine the writers review is immediately available on the website– a relatively simple notion that Mr. Barnes found frustratingly rare with many other popular wine clubs.
"A lot of wine clubs feature bulk wines with fancy labels" Mr. Barnes told the Observer, "They tell you it's 20 dollars with 20 percent off but the truth is no one is selling those types of wine because they aren't very good. We focus on family wine makers, quality wine, and providing the consumer with a real discount."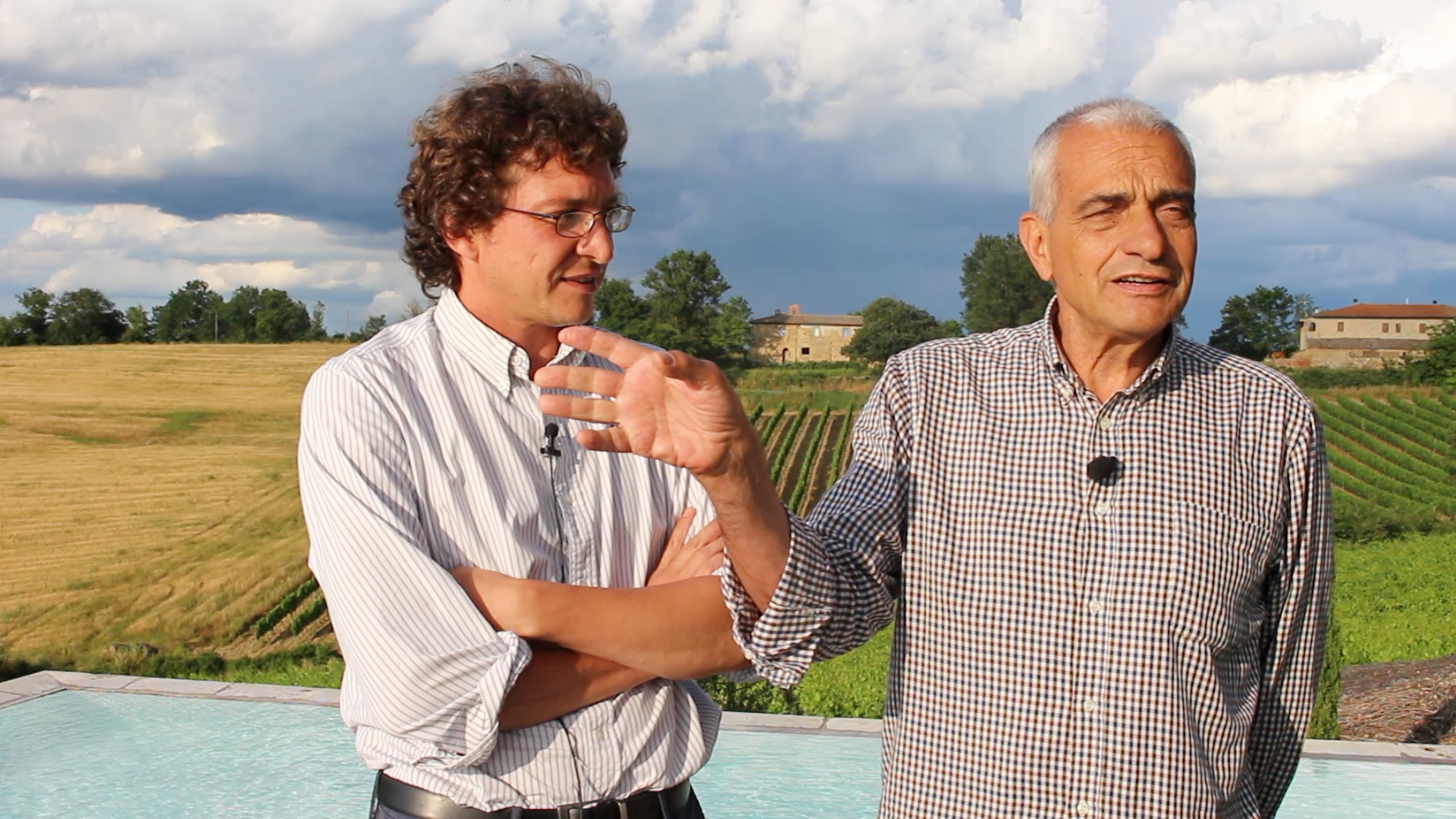 Choosing a quality wine, Mr. Barnes says, comes from understanding the difference between quality and price. Instead, focusing on who is making the wine—those who have been at for it a long time or those with new, artisan methods—is the real trick. The Grape Collective also reveals many of the wine makers' innovative techniques, some more traditional than others. "Each wine comes with a story behind it." Mr. Barnes explained. From wine growers with a simple harvesting approach to more unusual techniques —like the featured wine maker known for playing Mozart to his vines from 80 strategically placed Bose speakers.  Many of the growers featured on the websites are referred to as "wine pioneers" for their innovative yet consistent varieties such as "cult" wine maker Heidi Peterson Barrett and Napa Valley's Mike Grgich.
Aside from finding quality, unique wines, the Grape Collective makes trying a variety of new wines affordable. The introductory offer of $49 includes 6 bottles, which is more than enough to forget the amount of time the holiday season will require you spend with the aforementioned father-in-law. For more information visit Grape Collective.