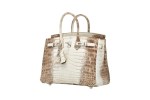 An Alberto Giacometti sculpture sold to Greenwich, Conn. hedge funder Steve Cohen for $109.6 million in November of this year, but it was far from the only eye-popping price set at auction. Here, a look at some others.
An Hermès "Matte White Himalayan Nilo Crocodile Birkin Bag" with palladium hardware sold for $121,875 earlier this month.
An auction record was set for Scottish artist Peter Doig when his Country-rock (wing mirror) sold for $14.4 million at Christie's in London. He's colllected by both Russian oligarchs and the Museum of Modern Art.
One of the top prices achieved in an online sale was $905,000 for a Richard Serra painting, Pamuk, offered during the May New York sales week of Post-War & Contemporary art at Christie's. The painting received bids from eight collectors, the auctioneer reported.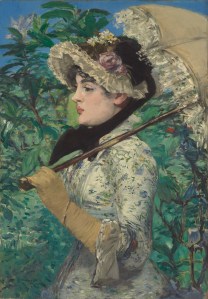 Handwritten song lyrics by Bob Dylan sold for $2 million.  Dylan'sl lyrics for the 1965 hit "Like A Rolling Stone," which was named by Rolling Stone Magazine as the greatest of 500 greatest songs of all time, went on the block at Sotheby's.
Georgia O'Keeffe's vivid, powerful flower painting Jimson Weed/White Flower No. 1 sold for a $44 million, more than three times the previous world auction record for any female painter, and more than seven times the previous auction record for O'KeeffeThe Getty Museum spent $65.1 million on Edouard Manet's glorious Le Printemps.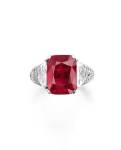 A 14-inch high Francis Bacon painting of his friend, Lucian Freud, which had been owned by Roald Dahl, roared to $19 million. Bacons sold for more in 2014 but probably not per square inch.
The Graff Ruby, named for and by its owner Laurence Graff, set a record for a Burmese ruby at $9.2 million.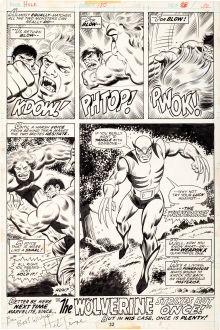 The original artwork for the first appearance of the Xmen's Wolverine, by artists Herb Trimpe and Jack Abel, in the Incredible Hulk #180 (1974) tied a record for any comic book page at $657,250 at Heritage Auctions in Dallas.