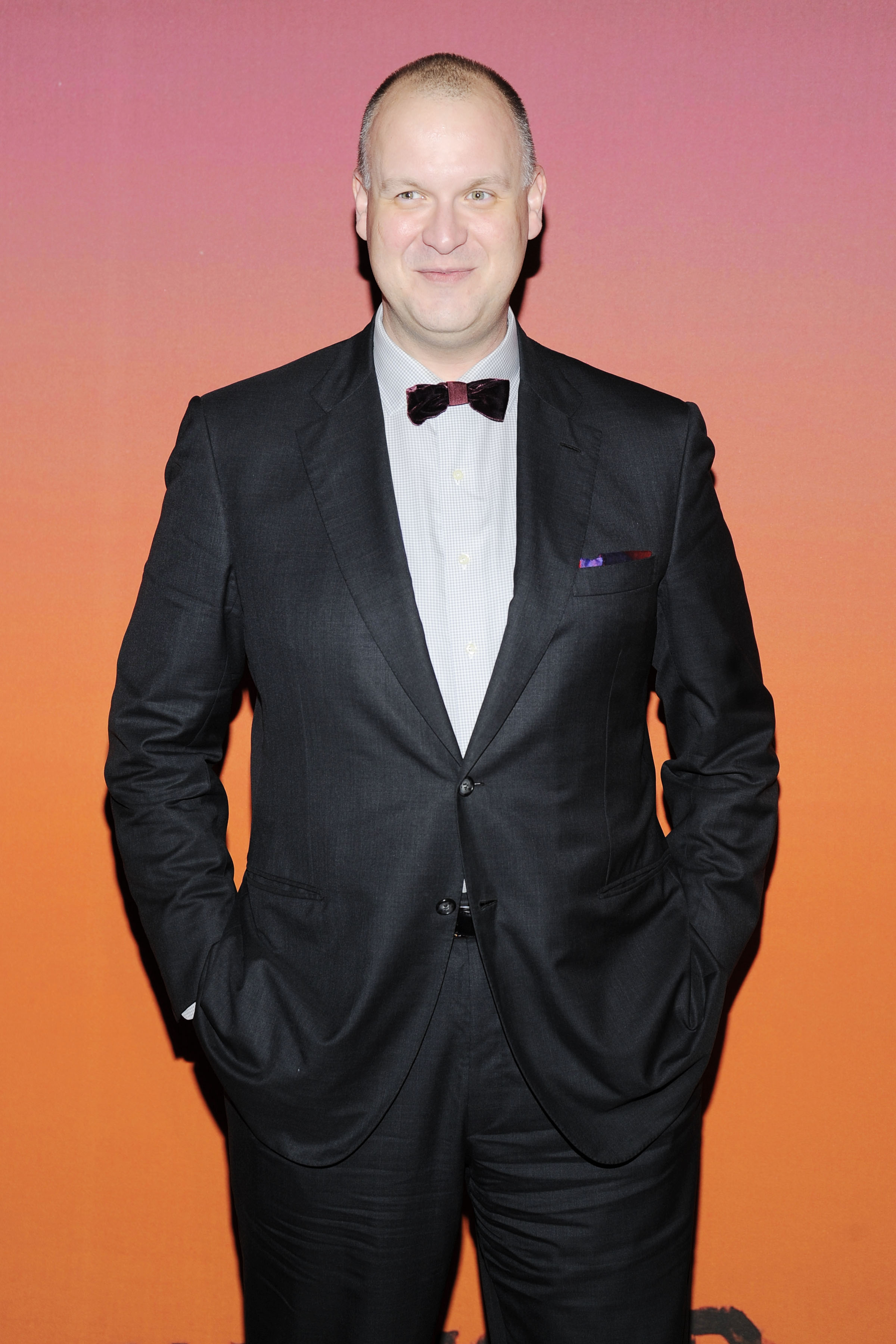 Andy's moving back to Manhattan.
Plans for an Andy Warhol Museum on the Lower East Side, a 10,000-square-foot satellite to the parent institution in Pittsburgh, are taking off, museum director Eric Shiner told The Observer over dinner in Miami last night.
The museum, slated to open in 2017, is set to be part of the big Essex Crossing development that will line Broome Street from Clinton to Delancey. And Shiner, known as quite the operator in the art world, proposes working closely with other area arts institutions to up the art quotient in the neighb.
A Bilbao effect for the Bowery? "The nearest museum to us is the Tenement Museum," he said, and there may be a Warhol family immigrant experience (they were Hungarian) added to its program, said Shriner. He's also talking to New Museum Lisa Phillips about jointly marketing the institutions—and the neighborhood. So, watch out, Whitney.
Shiner was talking excitedly about all this at a very late night dinner, the sort of crazily elaborate, inventive repasts that appear impromptu at Art Basel Miami Beach but are strategized for months. (Shiner asked us, somewhat adorably, to pinky-swear that everything said at the dinner table was off the record. We declined, and it wasn't.)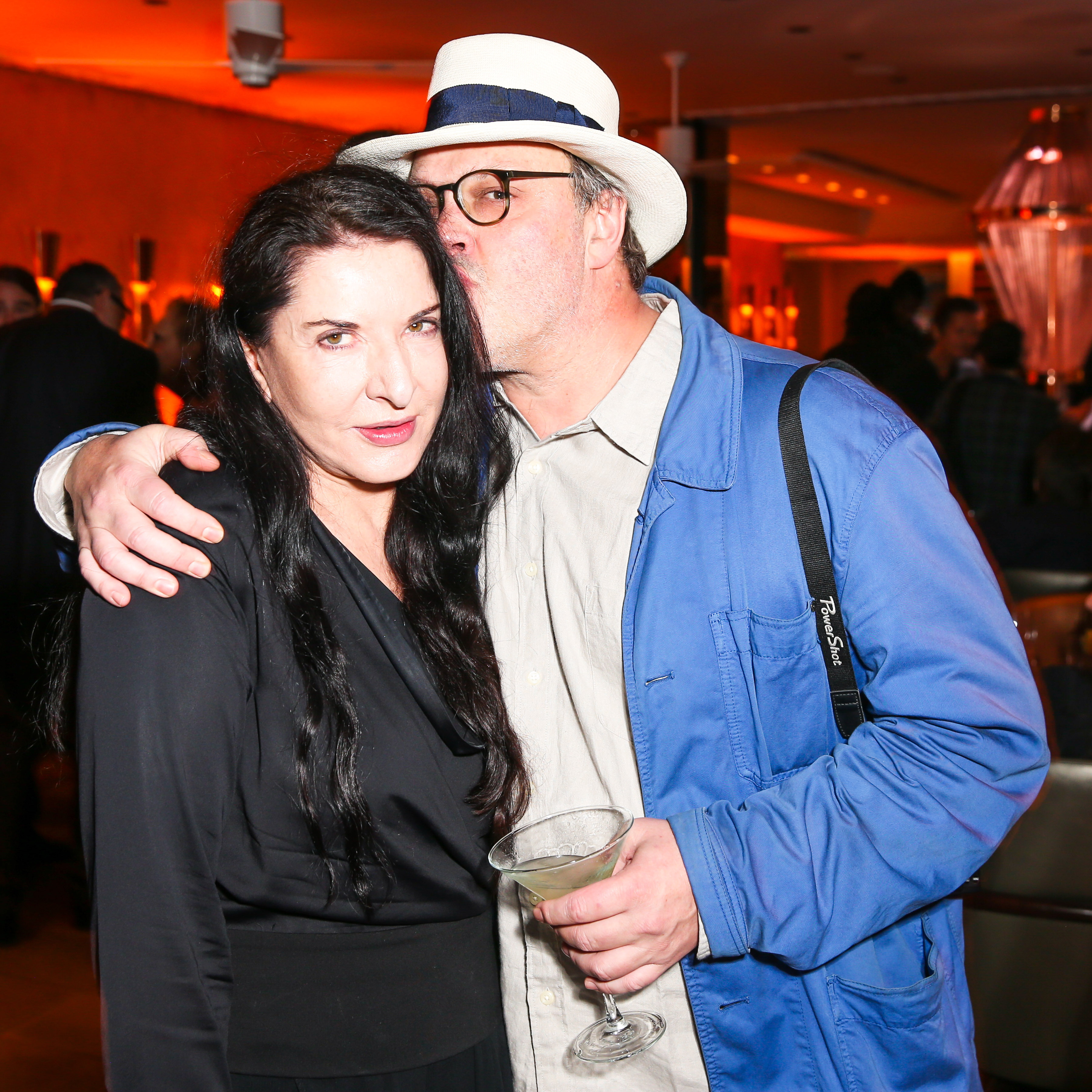 The event was held to herald the newly redesigned Shelborne Wyndham Grand Hotel on Collins Avenue, its art program (which included work by Rachel Lee Hovnanian and Lola Montes) and its (Masaharu) Morimoto South Beach restaurant. Not fooling around, the owners of the hotel had the celebrity chef, a founding chef of Nobu, flown to Miami to create the 11-course meal.
At our table: Shiner, British jewelry designer Ann Dexter Jones, glorious in vintage Paul Stuart; Marcus Terrell Smith, currently touring in Book of Mormon; photographer Todd Eberle, fresh from Martha Stewart's Thanksgiving celebration with Terry Richardson (yes, you read that correctly); curator Neville Wakefield, and, briefly, venture capitalist/collector Larry Wasser, to whom we wish a very happy birthday today.
Later Marina, now just one name needed, dropped by to hug Eberle and was mobbed by fans in the restaurant like a Beatle.
We almost had one other guest: "There's a Real Housewife of Miami there, over on that couch," noted Mr. Eberle, well into pink sparkling sake. "They show up everywhere, they're like roaches. That is not off the record."