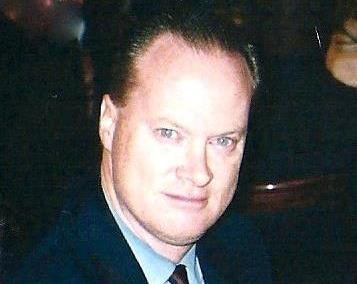 Senate President Steve Sweeney (D-3) today named Senator Peter J. Barnes III (D-18) as Vice Chairman of the Senate Law and Public Safety Committee. Senator Barnes will replace Senator Linda R. Greenstein, who just assumed the chairmanship of the Senate Committee.
"Peter Barnes possesses a wealth of knowledge and integrity that will serve him well as vice chairman of the committee," said Sweeney. "He is thoughtful, thorough and always exercises good judgment. He knows the law and he understands the importance of public safety in communities throughout the state. The Senate committee and the State of New Jersey will benefit from his service."
"I am truly honored to serve as the Vice Chair of this important committee tasked with ensuring the safety of New Jersey's public," said Barnes. "Residents throughout the US are concerned with the safety of civilians and the integrity of our judicial system. Members of our law enforcement agencies need our support to effectively protect our citizens.  I look forward to tackling these broad issues."
An attorney, Barnes supplanted Barbara Buono in the 18th District last year when Buono retired to run for governor.