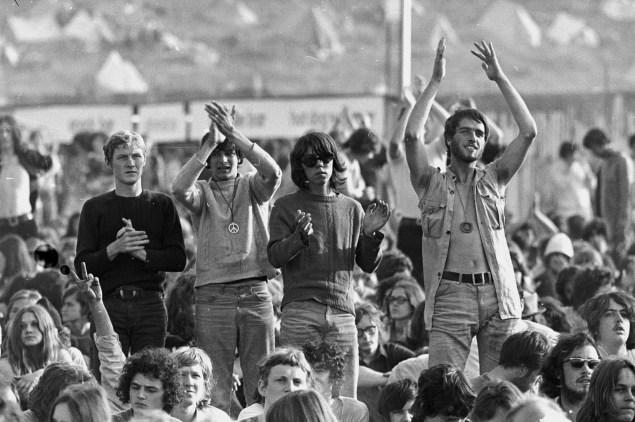 The same thing happens every year around this time. I come to the unwelcome but unavoidable realization that there are still several dozen albums released within the past 12 months that I wanted to hear and didn't. Further realizations follow: 1) that I'm just not going to be able to hear them all before year's end; 2) that the same was true last year and the year before that and so on, stretching back for decades; 3) that therefore my opinions about what constitutes the best music of this or any other year are at best incomplete and at worst utterly invalid; 4) that I am doing readers and the music community in general a grave disservice by stating these opinions publicly; and 5) that if they gave out licenses for popular music critics, mine would have been revoked long ago for this very reason.
Luckily for me (and many others), there continues to be no standard certification procedure for music criticism, so I can keep on airing my mildly informed views with little fear of mass censure. But knowing this does little to avert my annual existential crisis. There are so many outstanding singers and players and writers in the world—I know it's impossible to listen to or even know about them all, but why couldn't I have made the time to hear what at least a few more of them were doing?
I did have a slightly better excuse than usual this year: I was busy making my own debut solo album, I Call Time. I listened to the 13 tracks on that disc far more than any other music in 2014 and, not surprisingly, the finished product also means more to me by a wide margin than any other music I've heard this year. An obvious conflict of interest disqualifies me from considering it for my year-end Top 10 list, although it would please me greatly if you might consider it for yours.
With that piece of self-promotion out of the way, here are 10 collections of songs from the past year that grabbed my ear hard and held on for a while. There are at least two-dozen albums absent from this list that I feel a bit guilty about not including—and, as already noted above, many others that I feel even guiltier about not hearing at all. For those who may ask why I remain fixated on albums when they're so 20th century, I can only offer one response: "So am I."
Wild Beasts, Present Tense: Austere electronic arrangements and the smoldering, near-operatic voices of Hayden Thorpe and Tom Fleming make for a classic fire-and-ice combo. These songs have major drama.
St. Vincent, St. Vincent: Arty, angular and supremely catchy.
Elbow, The Take Off and Landing of Everything: At long last, the subtle, moving, melodic epic Guy Garvey and his bandmates have been working toward for over 15 years.
Temples, Sun Structures: Painstakingly rendered retro Britpop of the coolest sort.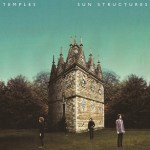 Sam Amidon, Lily-O: Backwoods folk takes on a disturbing edge and a jazzy complexity, thanks in part to the brilliant guitar work of Bill Frisell.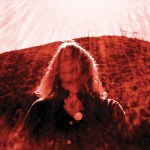 Ty Segall, Manipulator: Maybe a bit longer than it needed to be, but at its best this is thrilling modern garage with absolutely no manners.
Rival Sons, Great Western Valkyrie: Classic, heavy riff-rock from the West Coast. Singer Jay Buchanan couples Robert Plant screech with Paul Rodgers soul.
The Ghost of a Saber Tooth Tiger, Midnight Sun: As a diehard Beatles fan, I've long hoped that someday Sean Lennon would produce a piece of music I'd really enjoy. Well, here it is—a psychedelic smorgasbord, more Flaming Lips than Fab Four, wildly veering from silly to sinister and back again.
Imelda May, Tribal: Plucky punkabilly garnished with Chrissie-Hynde-meets-Gwen-Stefani vocals, multiple hair-raising guitar solos, and a generous side of cheese.
The Gloaming, The Gloaming: Traditional Irish tunes given a sophisticated chamber music spin. The languid pace and hushed tone demand some patience from the listener, but the emotional impact is well worth the effort.
[youtube https://www.youtube.com/watch?v=7Una2_QKzkw&w=560&h=315]