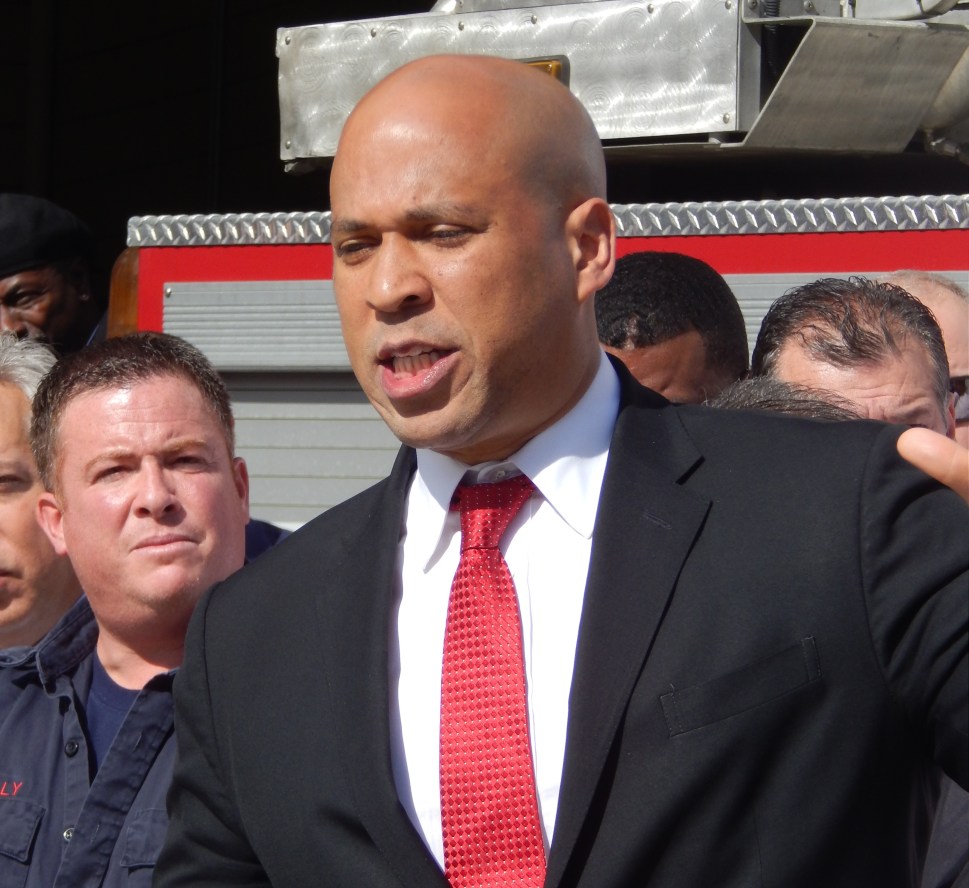 U.S. Senator Cory Booker (D-NJ) is calling for a federal investigation into the death of Eric Garner, the unarmed black man killed by a white police officer in Staten Island earlier this year, after a grand jury declined to indict the officer this afternoon.
Booker urged authorities to further investigate the incident via his Facebook and Twitter:
"I am saddened and deeply troubled by the tragic events that ended in the death of Eric Garner. My heartfelt condolences continue to go out to his wife and six children. This should not have happened. This could have been prevented. Eric Garner's death should be further investigated by federal authorities and it should constructively contribute to a broader national re-examination of our entire criminal justice system. We need significant reform and vast improvement. I am committed to working with others to accomplish this urgent objective."
Others are also declaring the case not closed. New York City Mayor Bill de Blasio said at a press conference shortly after the announcement that the investigation into Garner's death is not over, though he refrained from criticizing the grand jury's decision, according to PolitickerNJ's sister pub.