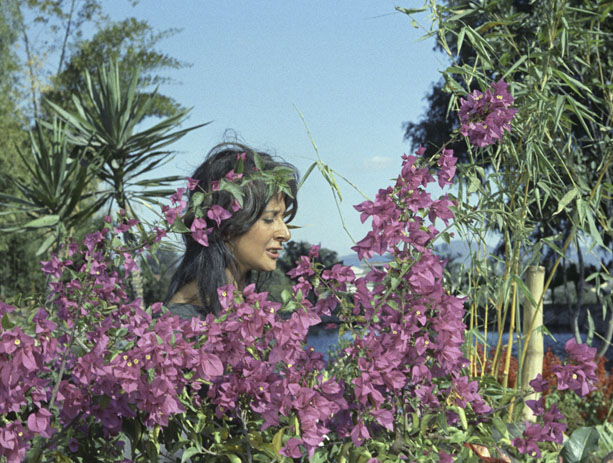 Tomorrow night, the 6th annual Migrating Forms Festival will kick off at BAMcinématek with a screening of Songs from the North, Soon-Mi Young's look at a desolate North Korea. It looks pretty great, but I have to say, I'm mostly intrigued by Cory Arcangel's Freshbuzz (www.subway.com), which premieres this Saturday. Here's a description from the BAM website:
Digital artist Cory Arcangel's epic new video captures a hypnotic, hour-long surf through subway.com and its associated social media accounts, a vast web-content empire including Jared's Journey, videos with nutrition experts, testimonies from former Olympians, and tips for opening your own franchise.
Yum!
And then the kids at Dis have today brought us this short but wild Jacolby Satterwhite trailer for the festival. Enjoy it below.
[vimeo 113950751 w=500 h=281]