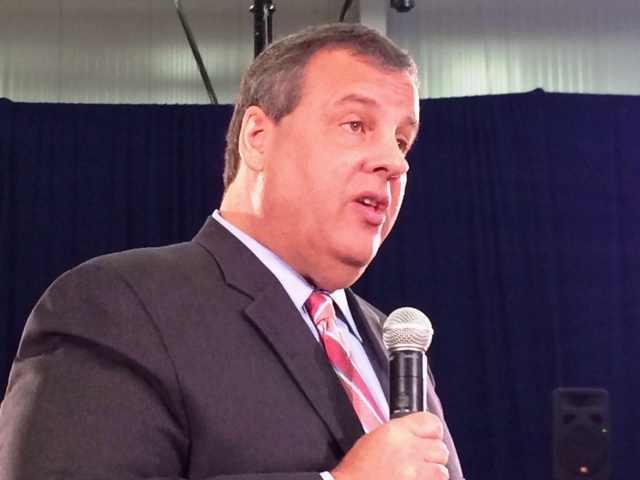 Gov. Chris Christie has nominated allies of two prominent national Democrats to Rutgers University's Board of Governors, according to reports.
The Republican today announced that he has nominated Susan McCue, a former chief of staff to U.S. Senate Majority Leader Harry Reid, to the board. McCue, a political strategist, played a role in helping Democrats keep control of the legislature during the state's 2013 redistricting.
Christie also selected Mark Angelson, a professor at the Rutgers who worked as a deputy Chicago mayor under Mayor Rahm Emanuel. Angleson was also at one time a congressman and chief of staff to President Obama.
They replace former BOG chairman Ralph Izzo, head of PSEG, and Rev. William Howard on the board.
Rutgers' Board of Governors is composed of 15 voting members who are tasked with the government, control, conduct, management, and administration of the university. The school also has a 59 voting member Board of Trustees, who are empowered with certain fiduciary responsibilities over assets of the university in existence before 1956. The university president, currently Robert L. Barchi, is a nonvoting, ex officio member of both boards.
NJ.com has the full story.