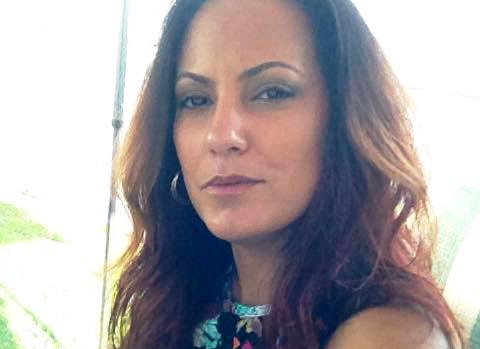 Veteran Democratic political operative Julie Diaz of Perth Amboy is the new New Jersey political director of SEIU (Service Employees International Union) 32BJ.
One of the original grassroots leaders of the Obama for America movement going back to 2007, Diaz most recently served as chief of staff to Assemblywoman Annette Quijano (D-20), Elizabeth.
Her years of public service include working as Outreach Coordinator in the Office of Governor Jon Corzine, and as a Delegate to the 2008 Democratic State Committee. Additionally, she served on the Credentials Committee of the 2012 Democratic State Committee.
"The New Jersey district of 32BJ SEIU has worked hard to push forth progressive legislation that raises the standards for all New Jerseyans and to elect elected officials that will stand and fight for the working class," said Kevin Brown Vice President and NJ State Director of 32BJ. "We are excited to welcome Julie Diaz to our team because with her political expertise and her commitment to the working class, we can build a path to rebuild the middle class in NJ.
SEIU represents over 10,000 property service workers including: office cleaners, school maintenance and food service workers, residential workers and over 1,700 security officers.