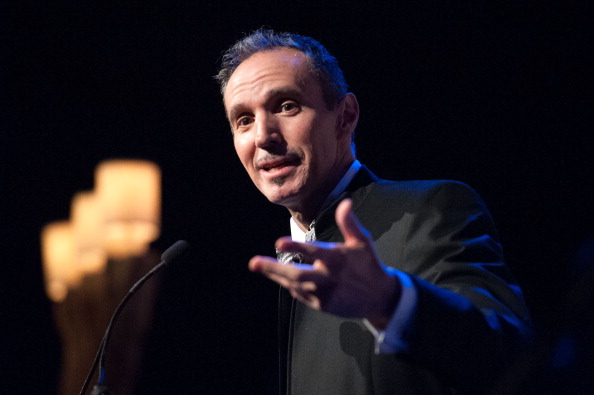 This morning President Barack Obama announced that long strained relations with Cuba would be mended, and full diplomatic relations with the island nation restored. However, an embargo on Cuban goods, both imports and exports, will remain, though travel restrictions will ease and some imports will be allowed. So what does all this mean for the art world and its instiutions? We turned to Jorge Daniel Veneciano, the executive director of New York's leading institution for Latino culture El Museo del Barrio, for some perspective.
Speaking by phone this morning with Mr. Veneciano, he said that essentially not much would change for U.S. museums.
"Cuba is very much on our minds," he said. "On the one hand, museums have been able to work with Cuban artists for some time now, so its not a startling change. But, the decision will help facilitate things going forward."
In June 2012 El Museo participated in a multi-institutional survey of Caribbean art with The Studio Museum in Harlem and the Queens Museum of Art titled "Caribbean Crossroads." Each institution held concurrent themed exhibitions, and the entire initiative featured over 500 artworks by 379 artists. Many of the artists were Cuban and Cuban American, among them big names like Ana Mendieta, José Bedia, and Wilfedo Lam.
El Museo also boasts approximately 155 works by 50 Cuban artists in its collection, including work by Pavel Acosta, who was included in its 2013 Bienal, and Zilia Sanchez, featured in the Museum Starter Kit series. The museum also owns two Polaroid prints by Cuban-born Maria Magdalena Campos-Pons. Her series Prayer for Obama II (2008) holds special meaning today.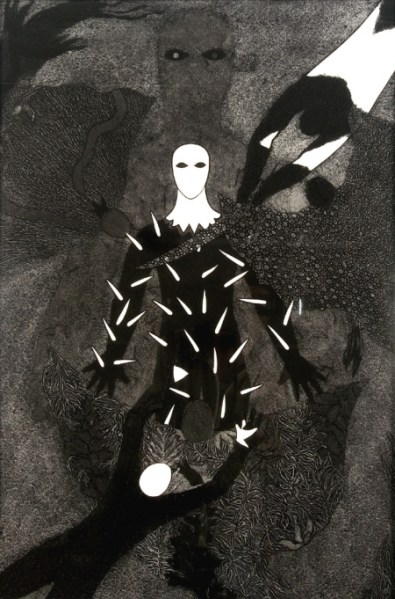 Mr. Veneciano mentioned "Caribbean Crossroads" as an example of how Cuban artists have played a roll shaping the museum's past programming, and pointed to an upcoming major retrospective of work by Belkis Ayón that he has slated for spring 2018—one of five career surveys of female artists planned for the coming years. Her prints—which largely focus on the Afro-Cuban religious rituals and imagery of Abakuá—first came to the museum on loan from the Farber Collection, one of the largest private collections of contemporary Cuban art, for the "Caribbean Crossroads" show. The show was planned far in advance of today's news. But with tensions easing, organizing it could go smoother than anticipated, especially regarding travel for the artist's family and transportation of artwork.
"I met with her sister here in New York, but the changes will definitely help facilitate the travel of her work in and out of the country."
Better U.S.-Cuban relations also open the door for institutional exchanges. "This will facilitate programmatic exchanges and future exhibitions with museums and cultural institutions in Cuba going forward. One institution I would love to build a relationship with is the Centro de Arte Contemporáneo Wifredo Lam, which organizes the Havana Biennial."
And as for how the market for Latin American and Cuban art might shift, he had this to say: "One of the appeals of Cuban art is the restriction on that market that has been in place. How that will change will be interesting to see."