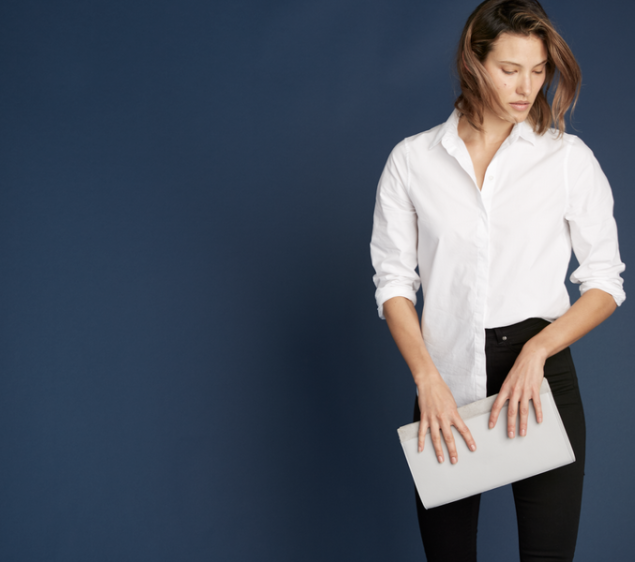 If you've finished all of your holiday shopping by Dec. 22, that's great. But you're probably in the minority.
For the rest of us, thankfully, Everlane is delivering last-minute gifts anywhere in Manhattan just an hour after you order them. That means you can discreetly purchase a few tops, bags and gloves, have them delivered to your office, and tote them home on the subway without even having to enter a crowded retail store.
Everlane is a mostly-online clothier that has been known to set up chic pop-up stores in downtown locales. Their goal is to create designer-level, sustainable clothing and accessories with a much lower mark-up.
From 9 a.m. to 6 pm. Monday, Dec. 22, and Tuesday, Dec. 23, and 9 a.m. to noon on Christmas Eve, a selection of products are available for one-hour shipping, including a personal note and a bow. Both men's and women's goods are up for grabs.
The brand's coats, a $365 leather crossbody bag, a $78 silk shirt, a selection of twill luggage and more are available.