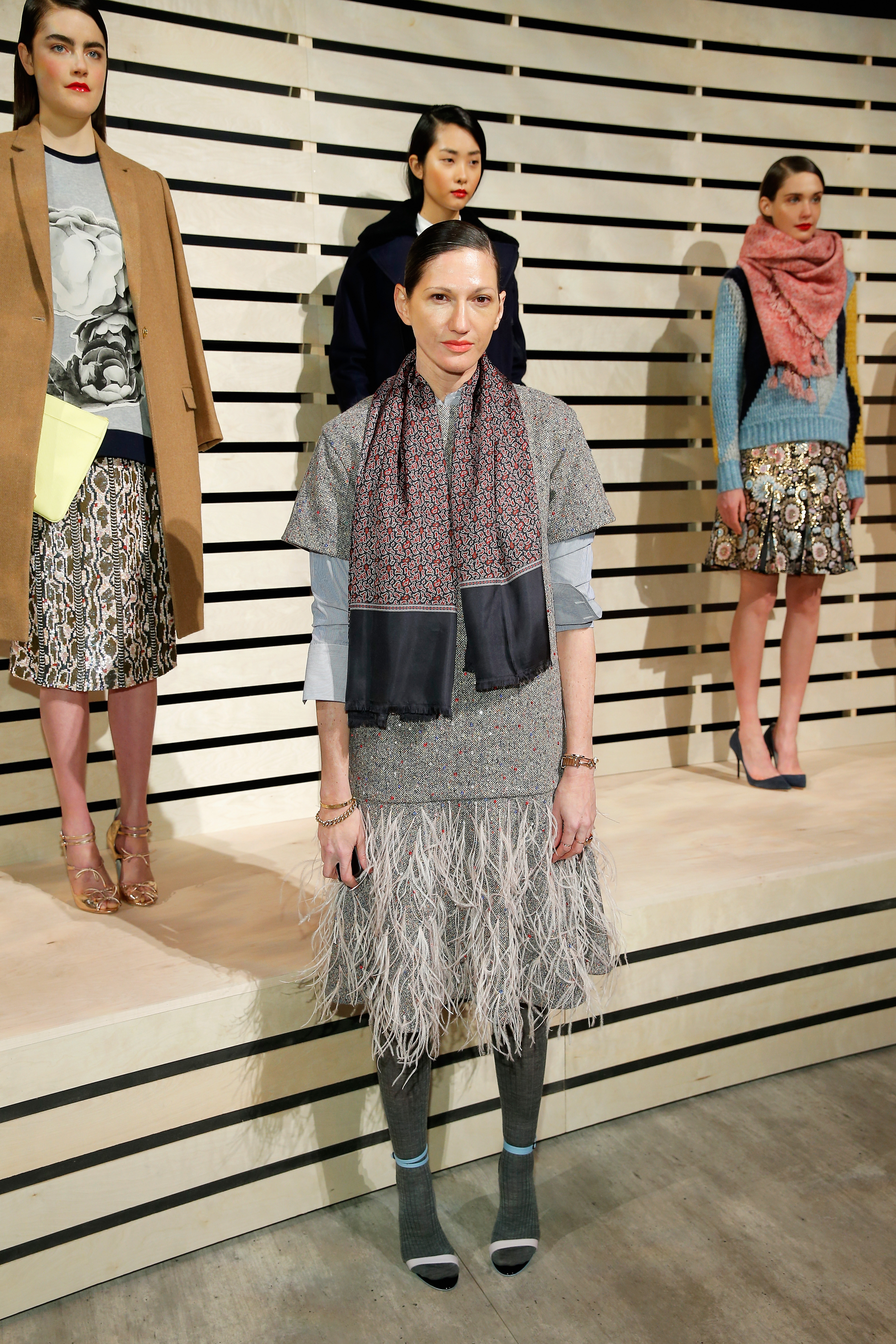 Now is the time to pick up the feathered maxi skirt or velvet blazer you've been eying up all season.
J. Crew is holding sample sales throughout the city from Dec. 2 through 7. From now until Saturday, sales are open from 10 a.m. to 8 p.m. On Sunday, go from 11 a.m. to 5 p.m.
Discounts are up to 60 percent off retail prices. Women's, men's and Crewcuts for Kids collections will be on offer. This includes jewelry, shoes, outerwear and even some pieces from Madewell.
Women, Crewcuts and Madewell are available at 260 Fifth Ave., between 28th and 29th streets. Men's apparel is available at 225 Fifth Ave., between 26th and 27th streets.