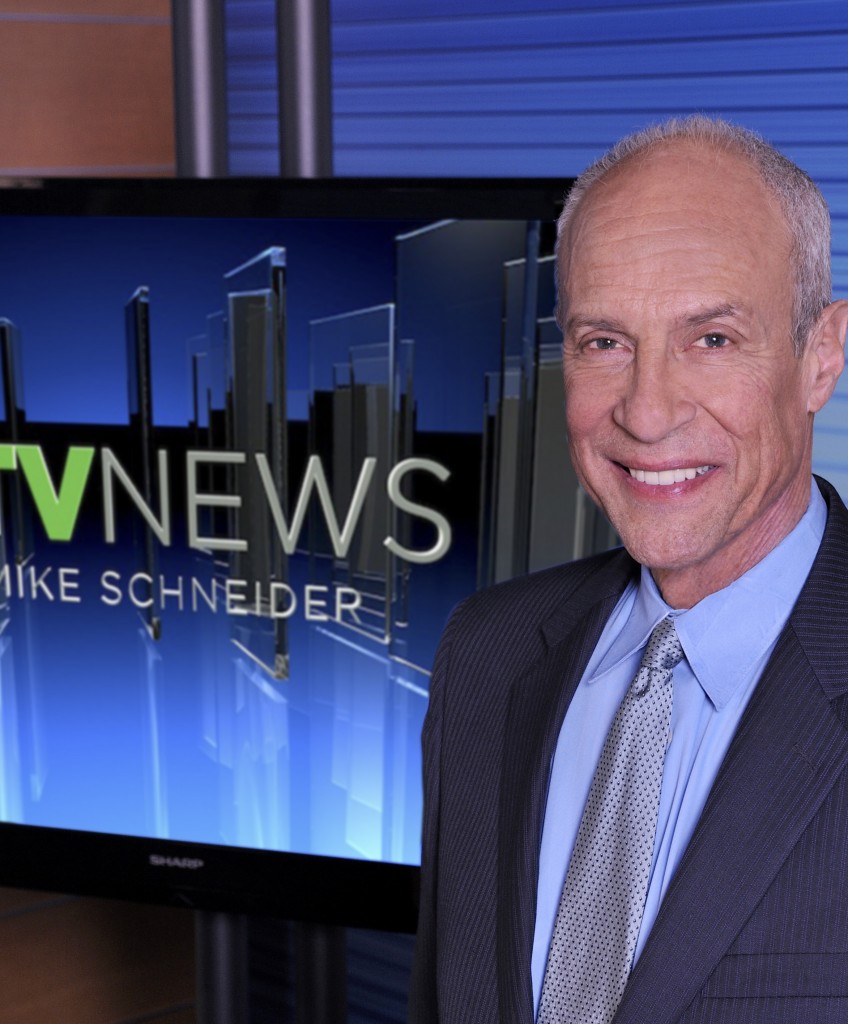 Michael Aron's On the Record guests this week are two of the state's top newspaper editors, Marty Gottlieb of the Bergen Record, and Kevin Whitmer, former editor of the Star-Ledger, now Vice-President for Content of NJ Advance Media, which includes the Star-Ledger.
In separate interviews, Aron and his fellow newsmen talk about the challenges of running a newspaper in the digital age.
On the Record airs at 6:30 p.m. Saturday, and 10 a.m. Sunday.