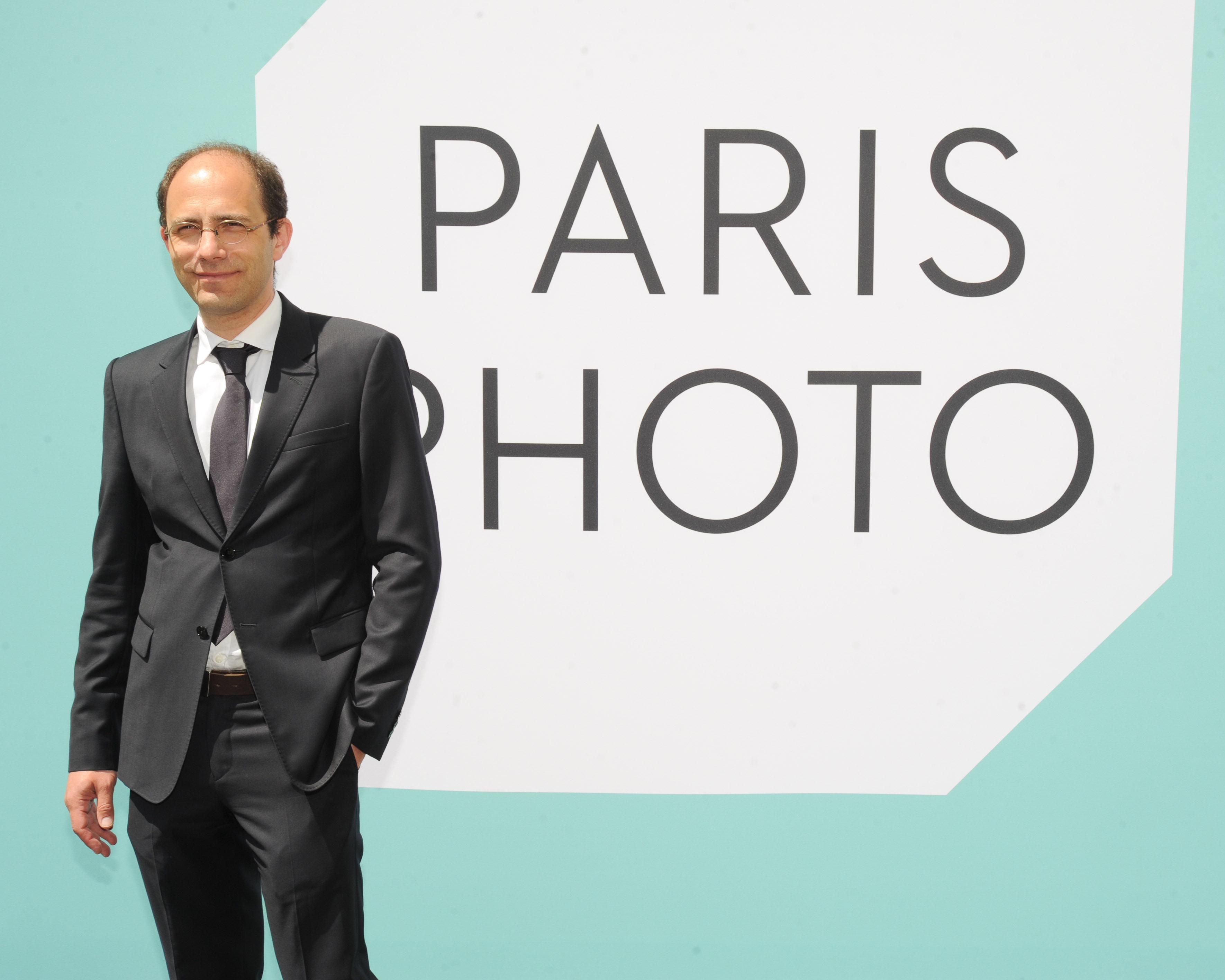 It's been a few weeks since nearly 60,000 people swung by the Grand Palais for the 18th edition of Paris Photo. According to a press release, it received "unanimous public and critical acclaim," which means, if the word "unanimous" is used correctly, every single one of those 60,000 people had a swell time. The release also notes that "Nathalie [sic] Portman" was there, and that's just adorable.
Well, all the excitement from unanimous acclaim and a movie star with a misspelled name got shaken up a bit this morning, when word came over the transom from the City of Light that Julien Frydman has up and quit his job as the director of Paris Photo, after four successful years heading up the fairs in Paris and Los Angeles. He's taken some other swank job, but he won't say what it is.
"I won't be working for Paris Photo competitor," he told artnet news, which first reported the story. "But you will have to wait until February and see."
Hopefully the powers that be can find a replacement for Mr. Frydman sooner than February, as the third edition of the Los Angeles-based Paris Photo is just around the corner, running from May 1-3. Let's hope they don't freak out and postpone the thing, like they did with FIAC LA, or else we'll have no excuse to go out west in May. That would harsh our mellow.