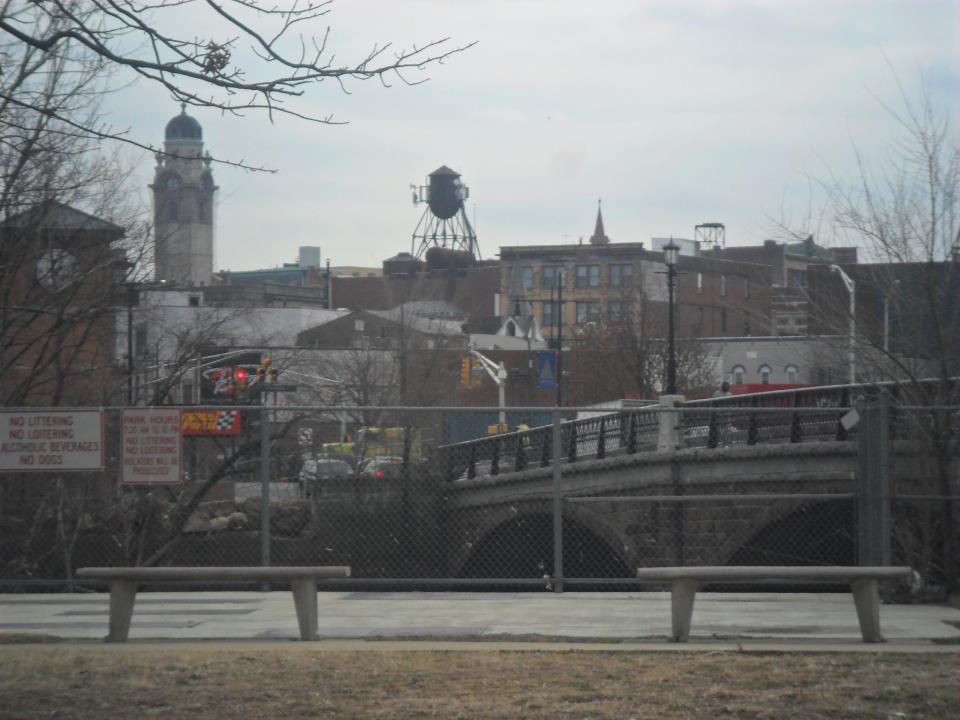 The Paterson City Council tonight voted to fill the vacant First Ward Council seat with the Reverend James Staton.
Head of the First Ward Community Development Corporation, the Reverend Staton will presumably hold the seat for a year, until the swearing-in of a new councilperson following a November 2015 election.
The reverend is sitting in for disgraced ex-Councilman Anthony Davis, who admitted earlier this month to taking bribes from a dummy developer.
So far, Schools Commissioner Corey Teague and restaurant owner Mike Jackson are declared candidates for the seat.
Schools Commissioner Manny Martinez is also said to be interested.
The vote for Staton was 7-0 (Ward 5 Councilman Julio Tavarez was absent) and came as a blow to Jackson, who had also presented his name to the city clerk for the vacant seat.
According to the Paterson Times, Staton informed the clerk that he was only submitting his name as a candidate for the interim seat and does not intend to run in next year's special election.