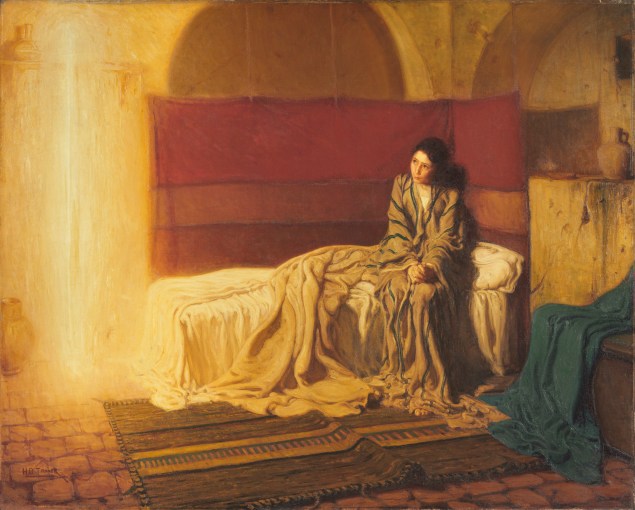 In January, the Philadelphia Museum will open "Represent: 200 Years of African American Art," a sprawling survey of its holdings of works by black artists. Featuring 75 artworks by over 50 artists, the show's earliest pieces include silhouettes by Moses Williams that date to 1802, pre-Civil War decorative arts by free and enslaved artists, and potter David Drake's bible-inscribed storage jar sculpture.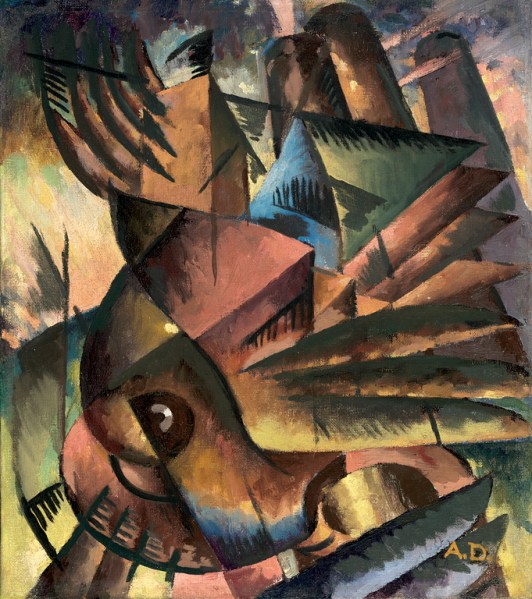 "Presenting these works together now, we are mindful of the many anniversaries of the civil rights movement that have recently passed or are soon to come, and are thinking equally about the way race remains a key topic of conversation in the United States today—in politics, society, popular culture, and, of course, the arts," said Philadelphia Museum of Art director Timothy Rub said in a statement. "This is an important moment in which to explore the historic development and continuing growth of the Museum's collections of African American art."
A centerpiece of the exhibition is undoubtedly Henry Ossawa Tanner's 1898 painting titled The Annunciation, reports the Wall Street Journal. Acquired by the museum in 1899, it was the first piece by an African American artist added to its collection. The show traces black artists through many of the major movements in American art history, from Cubism with Aaron Douglas's Birds in Flight (1927) to Modernism with works by William Henry Johnson and Elizabeth Catlett. A combination of both can be seen in the figurative painting of Harlem Renaissance artist Jacob Lawrence.
Other, more contemporary, highlights include Barbara Chase-Riboud's large-scale bronze and fiber sculpture Malcolm X #3, as well as pieces by Carrie Mae Weems, Glenn Ligon, Lorna Simpson, and Kara Walker.
"Represent: 200 Years of African American Art" will be on view at the Philadelphia Museum of Art January 10, 2015 though April 5, 2015. (Preview a selection of artworks from the exhibition below.)