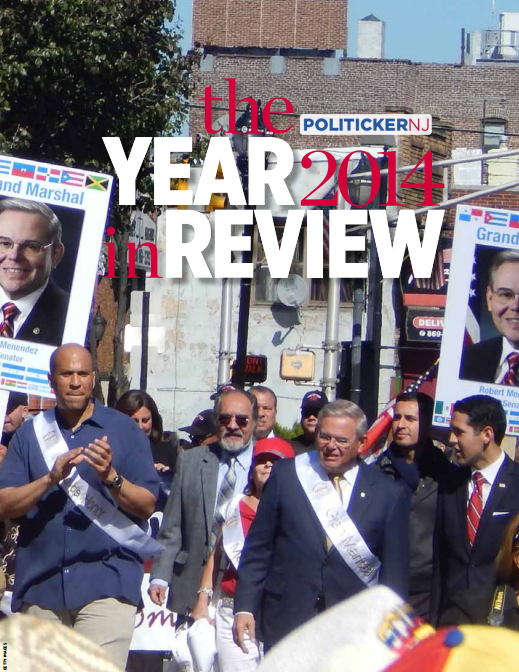 Here it is, another pristine masterpiece for public consumption, incidentally one of those confounding contradictions that endure within the broad provenance of democracy.
Plato didn't think much of it as a system of government, but then again Plato had a world of forms removed from reality where he could take refuge from the collisions of society.
Inside this 2014 PolitickerNJ Year in Review you'll find stories and personalities shaped from one world and one world only – that place of tormenting highways and the edge of Appalachia, and a waterfall careening out of the heart of a city.
The only place that can resolve contradictions like that has a name.
You and I know it as New Jersey.
Download or view it here.