1. THE THEORY OF EVERYTHING
Directed by: James Marsh
This is the extraordinary biopic about the fascinating, complex and inspirational example set by genius cosmologist and physicist Stephen Hawking. As the mathematical wunderkind who advanced a scientific theory beyond anyone's imagination, the great young actor Eddie Redmayne (My Week With Marilyn, Les Miserables), gives the most electrifying performance of the year.
2. THE IMITATION GAME
Directed by: Morten Tyldum
A brilliant encapsulation of one of the greatest stories of our time—the genius, heroism and ultimately shameful destruction of Alan Turing, the British mathematician who built one of the first computers, cracked the Nazi "enigma" code during World War II, saving millions of lives by helping to end the war two years early, and then was later arrested and crucified socially by the British government as a homosexual.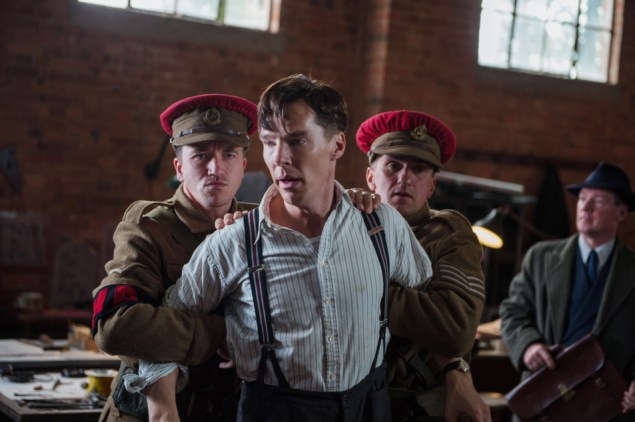 3. BOYHOOD
Directed by: Richard Linklater
4. UNBROKEN
Directed by: Angelina Jolie

Angelina Jolie might not, in my opinion, have yet reached the heights of the acting profession, but with this passionate, inspired, technically awesome and profoundly exciting chronicle of the life of Louie Zamperini, the American Olympic athlete who survived 47 days in a lifeboat and two years as a Japanese prisoner of war during World War II, she rises to the top rank of first-class film directors in a male-dominated field overcrowded with hacks.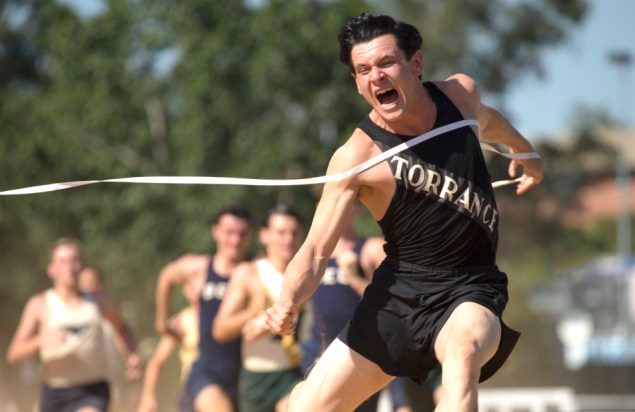 5. STILL ALICE
Directed by: Richard Glatzer and Wash Westmoreland
Julianne Moore, in the heartbreaking Still Alice, follows the arc of a devastating illness without pulling out the stops and torturing you with self-pity. This time the disease is the mysterious Alzheimer's, and thanks to this brave and gutsy actress' overwhelming candor and sincerity, you go away feeling educated, enlightened and more compassionate than you can possibly imagine.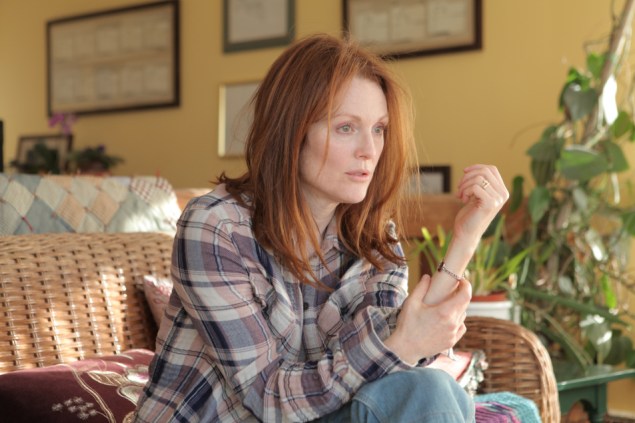 6. THE GRAND BUDAPEST HOTEL
Directed by: Wes Anderson
The Grand Budapest Hotel is another giddy piece of period whimsy by Wes Anderson, the deluded director of such brainless fruit salads as The Royal Tenenbaums, The Darjeeling Limited, Moonrise Kingdom, the curious stop-motion animated film Fantastic Mr. Fox and four others. I hated them all. So I amaze myself by liking this latest lunatic cocktail as much as I do. For sure, it's another example of style over substance, but I confess it's a lot of scattered and disjointed fun.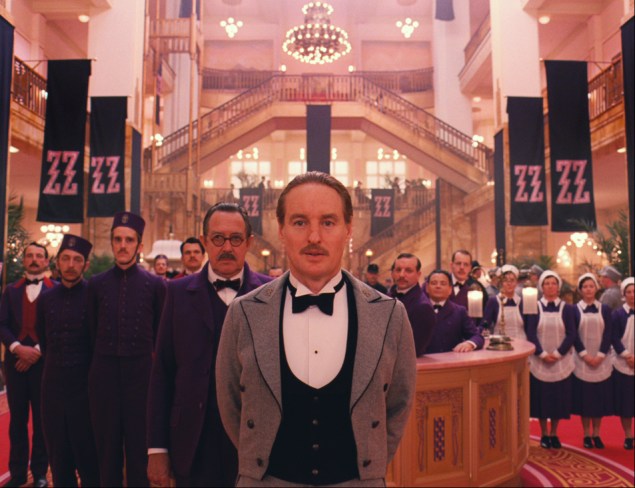 7. WHIPLASH
Directed by: Damien Chazelle
Written and directed by Damien Chazelle, the rough, tough Whiplash was tagged by one wag, in it's unveiling at the recent Toronto International Film Festival, as "Full Metal Drum Kit." The action unravels in a different kind of battlefield with a different kind of enemy, but remains a tribute to the invincible spirit of one individual who stands up for his convictions against overwhelming odds.
8. THE TWO FACES OF JANUARY
Directed by: Hossein Amini
Carefully directed and gorgeous to look at, with haunting performances and maximum suspense, The Two Faces of January is an exemplary thriller about murder and sex in exotic locales, adapted from a hair-raising Patricia Highsmith novel that makes the transition from page to screen with pulsating ease. Color it mesmerizing.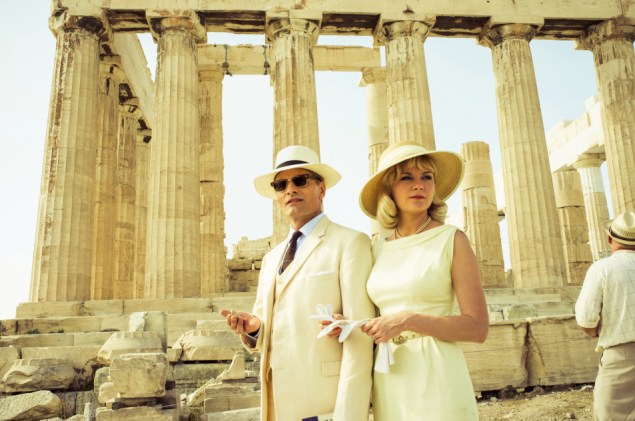 9. FOXCATCHER
Directed by: Bennett Miller
Bennett Miller, the meticulous young director of Capote and the popular baseball film Moneyball, brings his quality of excellence back to front-row focus in Foxcatcher, a different kind of epic biopic about crime and wrestling that is unlike anything you've seen before.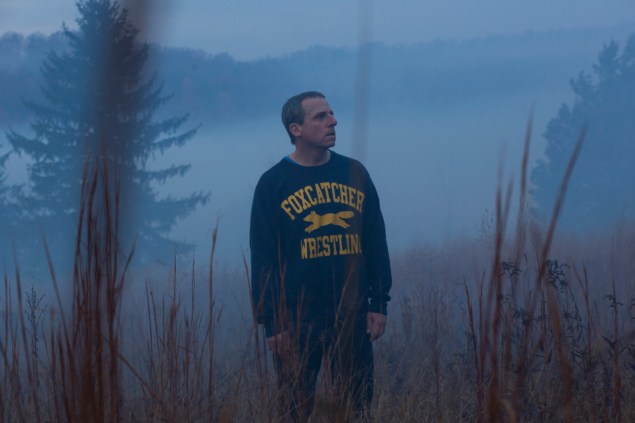 10. LOVE IS STRANGE
Directed by: Ira Sachs