1. THE CONGRESS
Directed by: Ari Folman
2. FRANK
Directed by: Lenny Abrahamson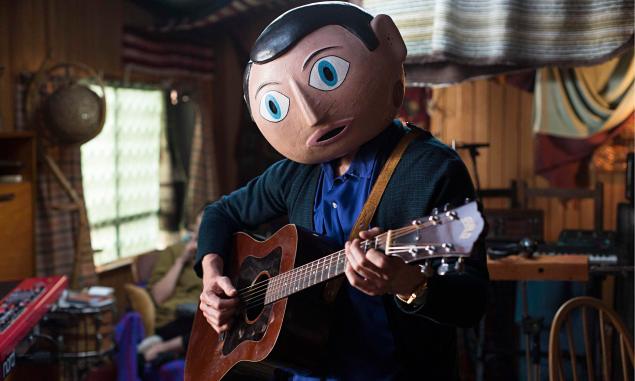 3. UNDER THE SKIN
Directed by: Jonathan Glazer
Dream girl Scarlett Johansson digs for oil and hits a dry hole in Under the Skin. As always, she has stunning sex appeal, stunning skin, a stunning smile and a stunning ignorance about how to choose the right roles. Her beauty and talent are not enough to save a movie this bad from the slag heap.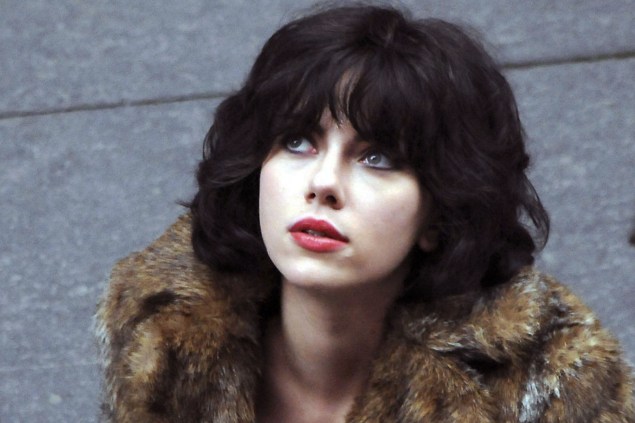 4. BIRDMAN
Directed by: Alejandro González Iñárritu
An unrecognizable Michael Keaton seems to have aged 40 years since the last time he appeared on the screen, but he's still the best (i.e., only) reason to suffer through a miserable load of deranged, deluded crap masquerading as a black comedy called Birdman.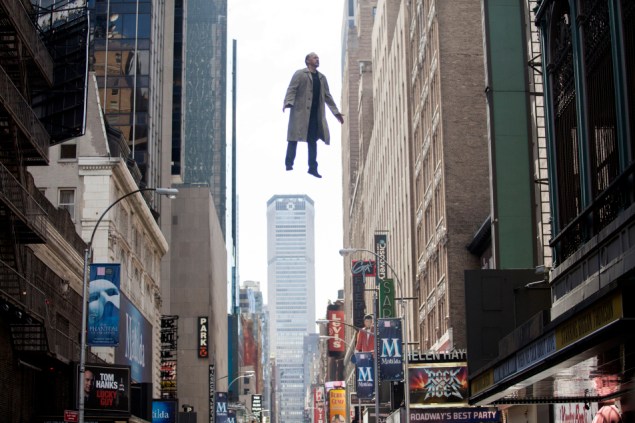 5. TAMMY
Directed by: Ben Falcone
The good news is that Tammy is not a crappy remake of the 1957 Tammy movie with Debbie Reynolds that spawned three sequels and a TV comedy series. The bad news is that this one is much worse. It's a desperate and brainless vehicle for Melissa McCarthy, which she wrote herself, with her husband, Ben Falcone, who also directed, with all the efficiency and verve of an abandoned Volkswagen on the Jersey Turnpike.
6. HORNS
Directed by: Alexandre Aja
In his desperate attempts to prove there is life (and a career) after Harry Potter, Daniel Radcliffe has had diverse success on the stage, but he's accepted so many bad movie roles that patience is lagging. Following on the heels of the disastrous romantic comedy What If (a.k.a. The F Word) comes a load of silly supernatural corn called Horns that was unveiled at the 2013 Toronto International Film Festival and shelved for more than a year for obvious reasons. It is borderline unwatchable.
7. EXODUS: GODS AND KINGS
Directed by: Ridley Scott
8. INTERSTELLAR
Directed by: Christopher Nolan
9. GONE GIRL
Directed by: David Fincher
Preposterous, illogical, senselessly over-plotted and artificial as a ceramic artichoke, David Fincher's Gone Girl is another splatterfest disguised as a psychological thriller about the disintegration of a murderous marriage that I find one of the year's grossest disappointments.
10. INHERENT VICE
Directed by: Paul Thomas Anderson