After weeks of Hudson insiders declaring Assemblyman Carmelo Garcia (D-33) the sole casualty in the coming reshuffling of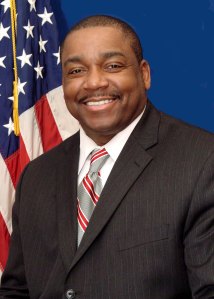 legislative seats, a source close to negotiations now says Assemblyman Charles Mainor (D-31) is similarly in trouble.
Sources in Hudson have consistently declared Garcia's career as an assemblyman DOA.
As talks continue, Mainor's name is likewise being positioned on the political funeral pyre, the source told PolitickerNJ.
Mainor's departure would mean a new legislative team for the assembly in LD31, as former Menendez State Director Nick Chiaravaloti is set to replace Assemblyman Jason O'Donnell as that rep from the Bayonne portion of the district and the Trenton emissary of rookie Bayonne Mayor Jimmy Davis.