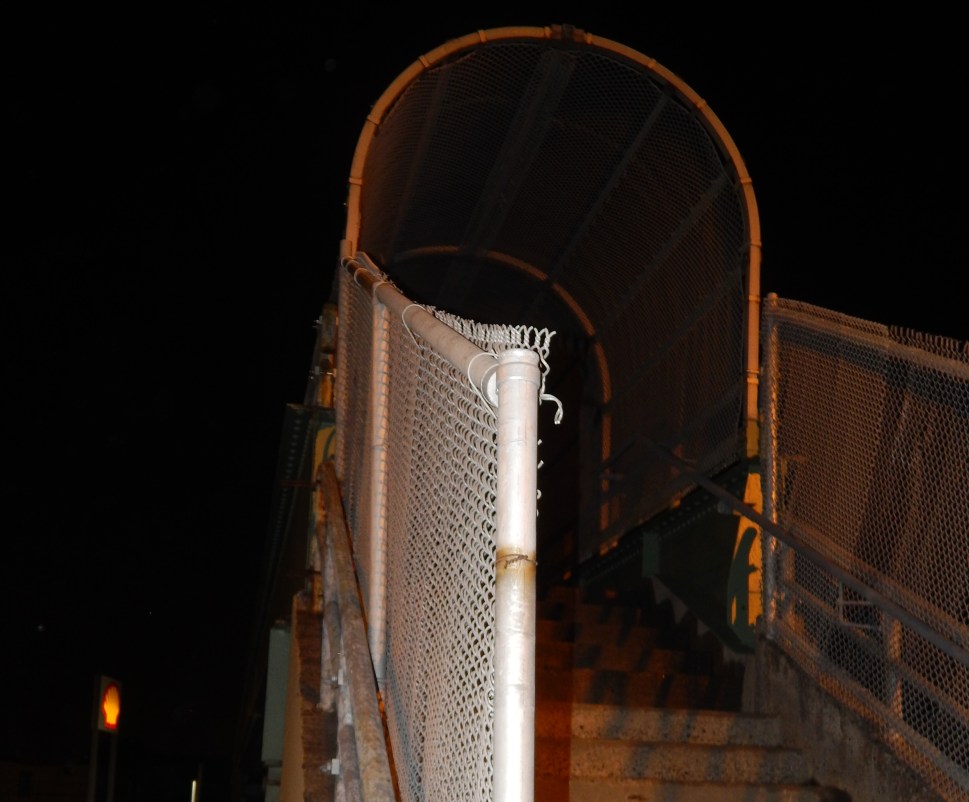 To call the place dimly lit, one would have to indulge in an unfortunate, overused cliché to describe a netherworld nesting place of a typical New Jersey political insider, but so it was, dimly and decidedly grimly lit.
Poised on a stool near the bar, the GOP source nursed a drink that covered half his face, like a political animal gratefully at the feeding trough.
The subject in question once again was Gov. Chris Christie.
Is he running for president?
Yes, he's too far in now to back down. That's not him, said the source.
But with former Florida Governor Jeb Bush in, Christie might not necessarily be in to win.
The Republican speculated that the Bridgegate-pummeled but ever-combative Christie will get in the race and after a few contests, stick around with the express purpose of gonging every right-wing opponent who attacks Bush.
It was Jeb's big brother, former President George W. Bush, who gave Christie that job all those years back at the U.S. Attorney's Office. But more than loyalty, the source underscored, Christie respects power. Bush jumping out early with his announcement of a prez PAC feel-out put the big donors on alert.
Christie won't need but one or two big ones to radiate credibility in six weeks or so when he kicks off, the source said.
But he won't be capable of generating Bush money, he insisted.
So the play, the source foresees, short of some miraculous Bush meltdown, will ultimately be for Christie to bury his considerable fangs in any ScottWalkerRandPaulRickSantorum right-wing amalgam that dares to cross Bush.
The source expected Christie to do poorly in Iowa, giving Wisconsin Governor Walker the edge there if he runs.
Christie has a shot in New Hampshire.
The trouble is it's the New Jersey governor's last shot before the GOP field has to trundle into the Southern states, where Christie, the source insisted, will get trounced and where Bush can use that establishment money to play hard in a war of attrition.
By hanging around, Christie can make Bush look presidential while beating up anyone else who tries to elbow the princely power player.
The reward if Bush wins?
AG, the source said. Attorney General.
Not VP.
Not Christie's style.
Christie, by his own admission, detests a second banana role.
Wouldn't be good at it. A liability, in fact.
Plus, he'd offer zilch politically as another establishment white male desperately trying to inflate his 2013 argument – reinforced with the Mexico jaunt – that he relates to Hispanics.
The source said New Mexico Governor Susana Martinez has a better chance of securing Bush's strategic number two spot, particularly if the Dems' put up former Secretary of State Hillary Clinton and a Latino running mate, like HUD Secretary Julian Castro.