And here we were doing so well! We had our end of the year lists primed and ready to go: learning from past mistakes, this year we just started a spreadsheet and added stuff every time television was the worst or best instead of trying to remember it all in late December.
But now this news that Michael Pitt's role as The Joker Mason Verger on NBC's Hannibal is no more! Instead, British actor Joe Anderson (Horns, The Crazies, and, umm…the last Twilight movie…don't ask me why I know that…) will be taking over for the infamously difficult star when the show returns for season 3.
Sure, okay, I guess technically it's hard to tell who is under all that scar tissue, as evidenced by Mr. Anderson's recent Instagram of his new look: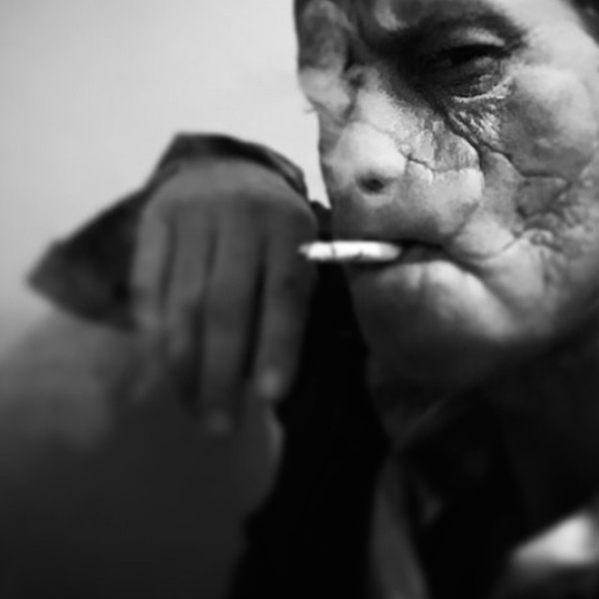 But you know what? NO! I still don't buy it! Because Michael Pitt, however horrible he might be to work with, was a fucking genius at being Mason Verger. I still consider the way he portrayed the wealthy, incestuous pig…farmer(? Industrialist? Captain of pigindustry?) one of the most interesting character choices made on television this year.
[youtube https://www.youtube.com/watch?v=oyErcHDdODA]
So let's raise a glass to Michael Pitt, who must be television's version of, I don't know, mid-90's Robert Downey Jr. at this point. You've got a good thing going, kid. Now…get your shit together so we can see more of you.