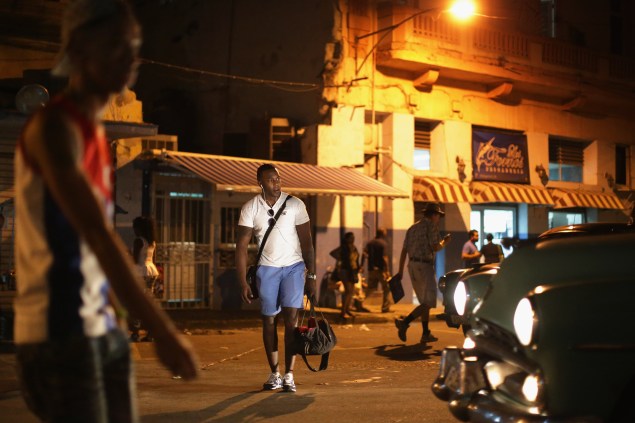 Gov. Andrew Cuomo said today in his State of the State address that he wants New York to be the first state to establish an economic foothold in Cuba.
"We would like to be one of the first states to Cuba just from a competitive point of view economically," Mr. Cuomo said. "Let us be the first one there. Let us develop the relationship. Let us open up the markets and let us get opportunities for New York companies."
Mr. Cuomo, a Democrat, recently announced he would make a trip to Cuba after President Barack Obama began normalizing diplomatic relations with the Communist nation. Mr. Obama has eased travel restrictions and urged Congress to lift a trade embargo on the island country that has persisted for a half century.
Though Mr. Cuomo has not announced a date for his trip, he said he would be traveling in the next 45 days. Mr. Cuomo, who was travel averse during his first term, is also planning trade missions to China, Japan, Canada and Israel later this year.
Other city and state Democrats hailed Mr. Obama's December decision to reopen an embassy in Cuba.