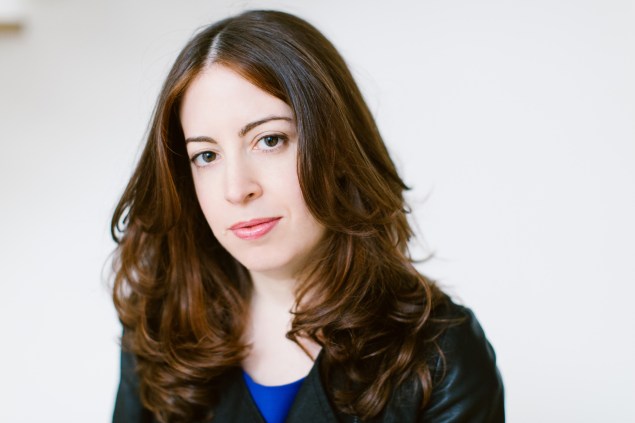 Artspace, the art sales start-up that was acquired by Phaidon last year, is beefing up its editorial platform. We've learned that it has hired Karen Rosenberg, who writes weekly reviews for The New York Times, as deputy editor of Artspace Magazine, the art sales site's online art world publication.
In a statement, Ms. Rosenberg said it was a "privilege" to spend seven years at The Times, which she called "one of the last newspapers to remain committed to weekly art criticism," but that the new era of Artspace, boosted by the sale to the publishing company owned by Leon Black, won her over.
"I could not resist the opportunity to expand into digital art journalism as a member of the growing Artspace team under the wing of the Phaidon publishing house," she said.
The hire comes after a months-long search for a deputy to work with editor-in-chief Andrew Goldstein. We heard some months back that a deal for another hire that was basically in place was nixed at the 11th hour. But it appears, with Ms. Rosenberg now on board, all worked out for the best.
"Over her seven years with The Times, Karen has covered art and the peculiar world surrounding it with penetrating insight, cool authority, and equal comfort with the latest work coming out of today's studios and the achievements of earlier era," Mr. Goldstein told us.
Ms. Rosenberg, who in a contract-based capacity has become one of the more prominent voices in the paper's Friday art reviews, will be able to continue to freelance for The Times while occupying her new position. She was previously a contributing editor at New York.
And so we see the first bits of Leon Black's plan for the art sales site, which competes with similar outfits such as Auctionata, Paddle8, and Artsy. Best of luck to all.