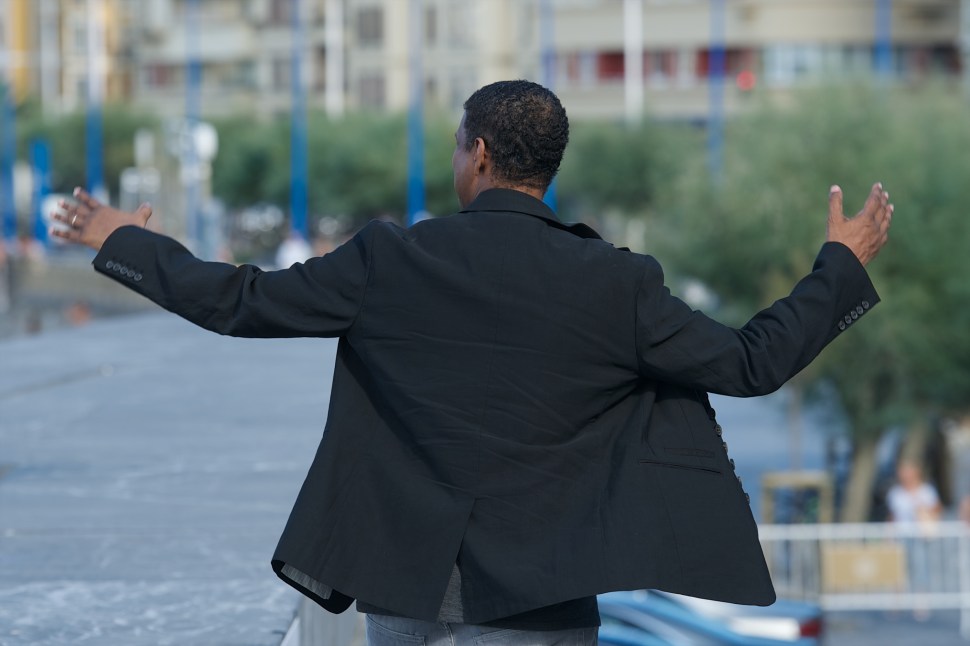 Denzel Washington is the most honored black actor in the history of the Academy Awards—he's been nominated for six Oscars and won two (Best Supporting Actor for Glory in 1989 and Best Actor for Training Day in 2001). He's rich, said to be worth $140 million or more, placing him fifth on the list among wealthy African American actors. Perhaps because of those awards and that wealth — but perhaps not — he's not known as an interviewer's dream.
I knew all that when Reader's Digest asked me to interview Denzel on the occasion of his 2009 film, The Taking of Pelham 123. The film was an unmemorable remake that suggested no interesting questions. But I'd seen a photograph of Denzel at Barack Obama's first inaugural—he had arrived very early and was sitting, alone, in a cap and overcoat. That seemed a good place to start.
JK: Why did you arrive so early?
DW: My wife.
JK: As you sat there, what were you thinking?
DW: That I was cold.
JK: May the smartass journalist who has never met you suggest what you might have been thinking?
DW: [Silence.]
JK: You might have been thinking this: 'I played Steven Biko. I played Malcolm X. And now a black man will be President.'
DW: [after a long pause] What I might have been thinking is this: 'For 40 years, no black actor has won an Oscar. And since 2000, three of us have.'
JK: Thank you.
DW: [long pause] You're a funny guy.
When Selma was more or less snubbed in the Academy Awards nominations this week, I thought of Denzel Washington and wondered what he might be thinking. And then I thought of Reader's Digest and wondered again why the editors cut that exchange from my piece.