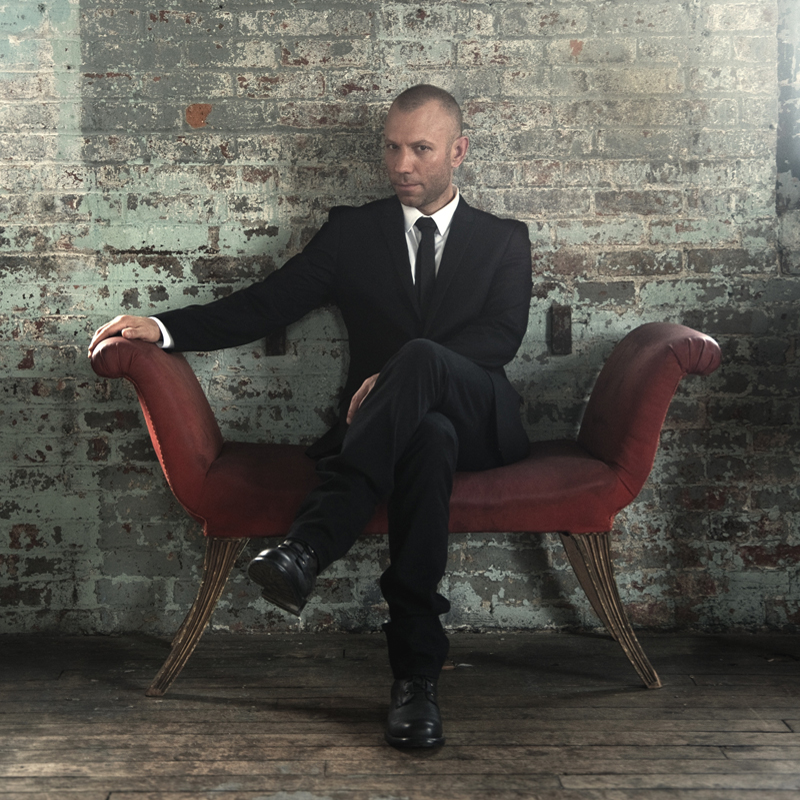 Today Camden County Democratic leaders, led by Party Co-Chairs U.S. Rep. Donald W. Norcross (D-1) and State Senator Jim Beach (D-6), announced their enthusiastic support for Jonathan Young, Sr., to fill the vacancy on the Camden County Board of Chosen Freeholders.
Young received the endorsement of Camden County's state legislative delegation, the Camden County Freeholder Board, the Camden County constitutional row officers, and the Democratic mayors and municipal Democratic leaders of Camden County.
He wants to replace Scot McCray, who late last year announced that he would resign from the board, despite winning re-election last November.
Young, 45, of Berlin Township, is a member of the State Executive Board of the Northeast Regional Council of Carpenters, the Southern New Jersey Building Trades Council, and is the only African-American Carpenters Union business agent in the state of New Jersey. Although Jon Young has never sought elective office, he has served on the Camden County Workforce Investment Board and as a Commissioner on the Camden County Municipal Utilities Authority.  He is also a Democratic County Committeeman and past president of the Lindenwold Baseball Athletic Association. Young is married and the proud father of two teenage sons.
"Jon Young is a dedicated community leader who will work extremely hard on behalf of the people of Camden County," said Norcross. "Jon spent his career trying to create good-paying jobs with benefits that can sustain families. He understands firsthand how tough it's been out there for many across South Jersey as our economy slowly rebounds. He will be an outstanding Freeholder because he's a great listener and leads by example."
State Senator Jim Beach, a longtime coach in multiple team sports, added: "Jon Young's father was a prominent Baptist deacon in Philadelphia who created and led the International Church Basketball League for over 25 years — a group comprised of over 30 churches and touching the lives of thousands of kids throughout Philly. His advocacy for kids left an impression on his son, who followed in his footsteps by running the successful Lindenwold Baseball Athletic Association for nearly a decade — getting kids off the streets and onto the playing fields. Jon Young inspired many kids to pursue college or a career in the building trades. I'm confident he'll take that same can-do spirit and moxie to the Freeholder Board, where he'll fight for the taxpayers of our county."
"I look forward to working with Jon Young on job training programs for not only younger people but for those starting second careers," said Camden County Freeholder Director Louis Cappelli, Jr. "This is an exciting time for Camden County as new businesses are coming to our region that require many different skill sets. Jon has really been a leader on this critical issue."
On Saturday at 10 AM
, the Camden County Democratic Committee will meet at its Cherry Hill headquarters to fill the recent vacancy on the Board of Freeholders.