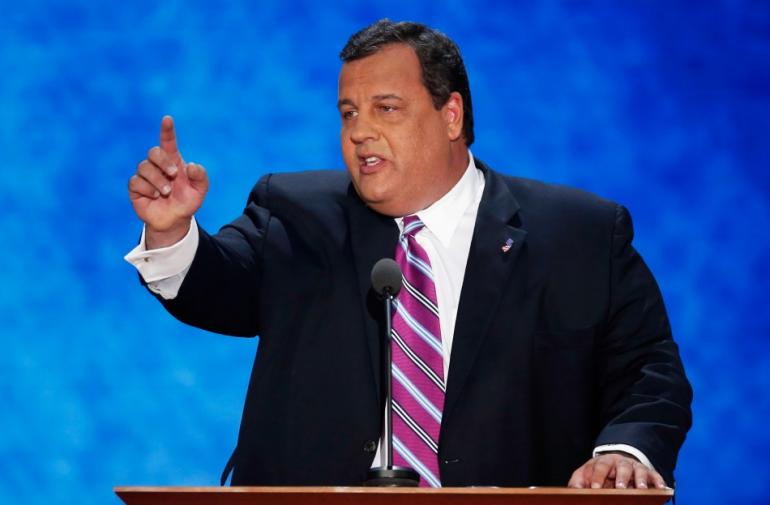 Chris Christie backers formed a political action committee as part of constructing a possible 2016 bid for the White House.
The Wall Street Journal reported this morning that Christie's team on Friday filed paperwork to establish the committee with the Federal Election Commission.
The name of the PAC is Leadership Matters for America.
See the full Wall Street Journal story here.
From the story:
"Paperwork for the so-called leadership PAC—which can fund a potential candidate's travel and campaign-like activities but can't promote a specific candidate for a specific office—was filed with the Federal Election Commission on Friday, said Mike DuHaime, a longtime Christie political aide who will serve as the group's senior adviser. Supporters will begin fundraising immediately, with events planned across 10 states in the next several months, Mr. DuHaime said. Mr. Christie will serve as its honorary chairman.

'"We believe there's a void right now in leadership throughout the country,' Mr. DuHaime said. 'We aim to support candidates who are willing to take on tough problems and make tough decisions.'"