Alright, are we over 2014, yet? We're five days in, people, it's all about the '15 now. Alright, fine, watch your "It's been a great year, thanks for being a part of it!" Facebook thing one more time. We'll wait. Okay two more times.
We're good? Good. Because there is a lot of ground to cover when it comes to TV shows to get excited about this year, whether they be premiering, returning, or coming to a close. Compiled here is the beginnings of your own personal master list, covering January and February, that shortly will be the only thing you need to read, and that includes all those things you New Years resolution-ed to read.
Warning: Like all things tvDownload-related, this list does not constitute a complete guide to all programs on television and/or streaming services. Just the ones we–in full acknowledgement of our prestige privilege–have decided are important. For a full list, check out our less discriminating colleagues at Variety.com.
Sunday, January 4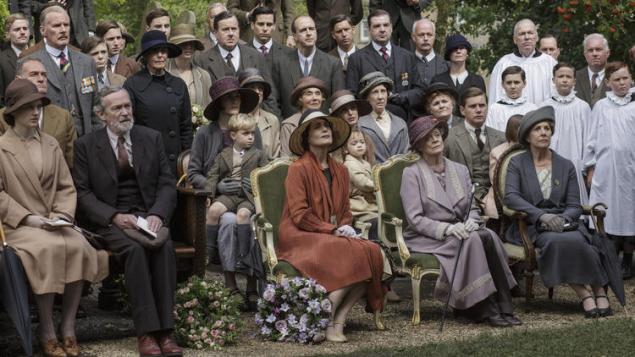 Downton Abbey, Season 5 premiere (9 p.m., PBS)
Galavant, series premiere (8 p.m., ABC)
Monday, January 5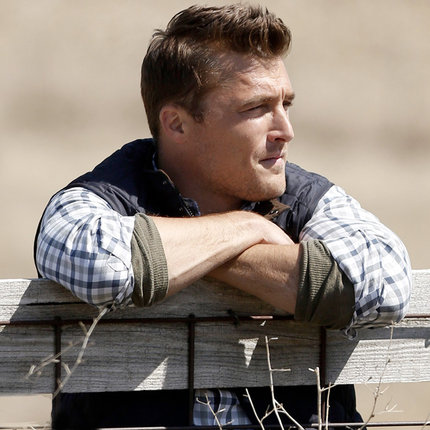 The Bachelor Season 19 premiere (8 p.m., ABC)
Tuesday, January 6
Marvel's Agent Carter series premiere (8 p.m., ABC)
Wednesday, January 7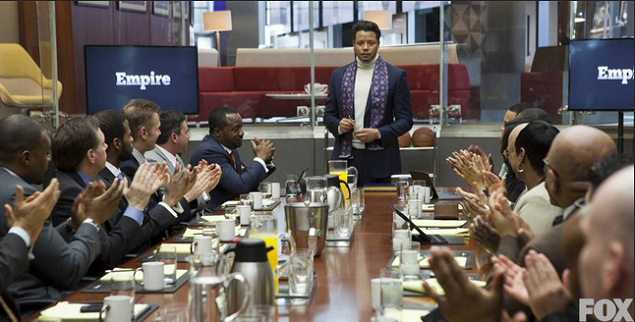 Empire series premiere (9 p.m., FOX)
Thursday, January 8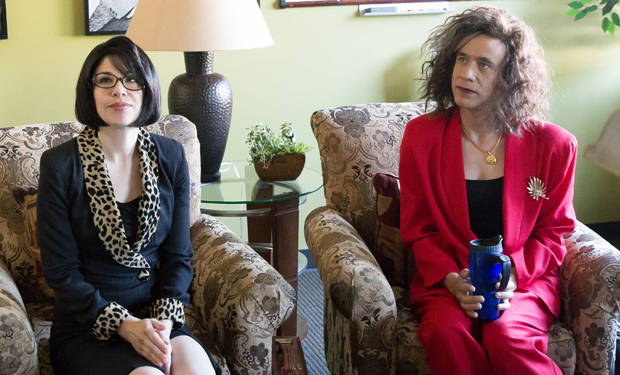 Portlandia season five premiere (10 p.m., IFC)
Friday, January 9
Comedy Bang! Bang! season-four premiere (11 p.m., IFC)
Sunday, January 11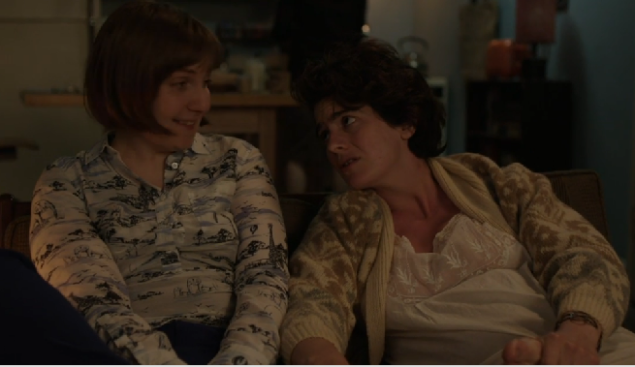 Episodes season-four premiere (10:30 p.m., Showtime)
House of Lies season-four premiere (10 p.m., Showtime)
Shameless season-five premiere (9 p.m., Showtime)
Girls season-four premiere (9 p.m., HBO)
Looking season-two premiere (10 p.m., HBO)
Togetherness series premiere (9:30 p.m., HBO)
Tuesday, January 13
Kroll Show season three premiere (10:30 p.m., Comedy Central)
Parks and Recreation season seven premiere (8 p.m., NBC)
Kate Plus 8 season eight premiere (9 p.m., TLC)
Wednesday, January 14
Broad City season two premiere (10:30 p.m, Comedy Central)
Workaholics season five premiere (10:00 p.Comedy Central)
It's Always Sunny in Philadelphia season 10 premiere (10:00 p.m., FXX)
Friday, January 16
12 Monkeys series premiere (9 p.m., Syfy)
Monday, January 19
The Nightly Show with Larry Wilmore  series premiere (11:30 p.m., Comedy Central)
Tuesday, January 20
Justified season season six premiere (10:00 p.m., FX)
Thursday, January 22
Backstrom series premiere (9 p.m., Fox)
Friday, January 23
King of the Nerds season three premiere (9 p.m., TBS)
Saturday, January 24
Black Sails season-two premiere (9 p.m., Starz)
Wednesday, January 28

The Americans season three premiere (10 p.m., FX)
Sunday, February 1
The Super Bowl XLIX (6:30 p.m., NBC)
Wednesday, February 4
Fresh Off the Boat  series premiere (8:30 p.m., ABC)
Sunday, February 8

Better Call Saul  series premiere (10:00 p.m., AMC)
Last Week Tonight with John Oliver season two premiere (11:00 p.m., HBO)
The Walking Dead returns (9 p.m., AMC)
 Feb. 12 
The Slap series premiere (8:00 p.m., NBC)
Thursday, February 19
The Odd Couple series premiere (8:30 p.m., CBS)
Vikings season three premiere (10:00 p.m., History)
Monday, February 23
The Voice season-eight premiere (8:00 p.m., NBC)
Wednesday, February 25
Survivor season-30 premiere (8:00 p.m., CBS)
The Amazing Race season 26 premiere (9:30 p.m., CBS)
Friday, February 27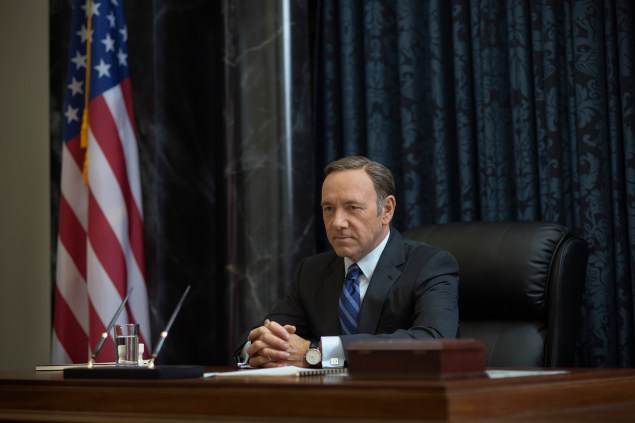 House of Cards season-three premiere, Netflix (N/A)