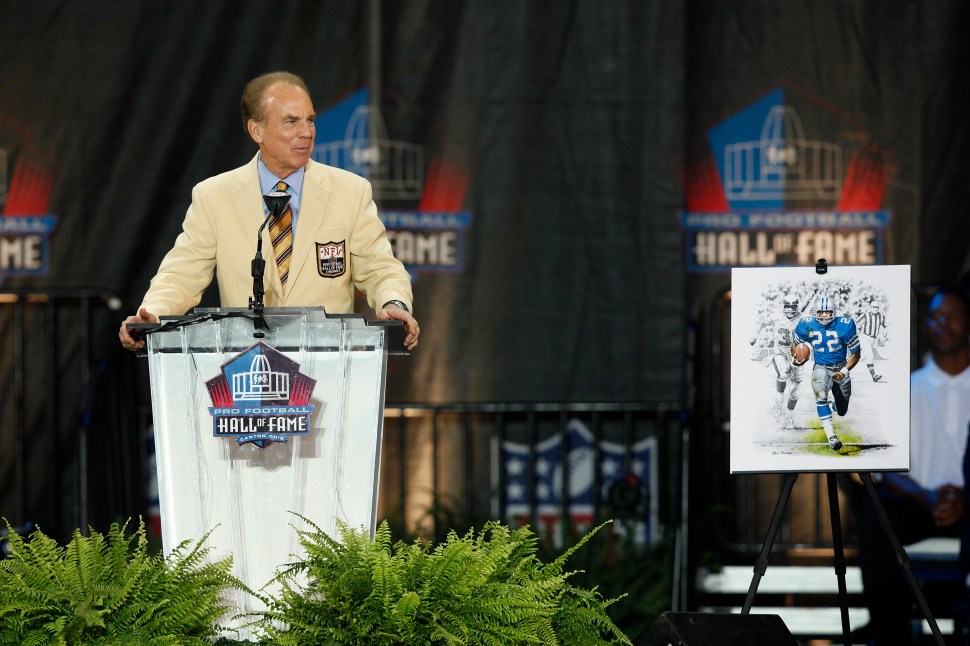 It's now widely known that Governor Christie is a Dallas Cowboys fan. Less widely understood—and reported for the first time in PolitickerNJ—is that the player at the root of his fandom, former great Roger Staubach, was awarded a juicy Port Authority contract just months after making a maximum contribution to Chris Christie's campaign.
As 2012 came to a close, the governor was making a push to post an intimidating fundraising number to ward off any top-tier Democratic challengers. On the final day of the year, one check stood out—a $3800 contribution from Dallas Cowboy Hall-of-Famer Roger Staubach.

On its face, there's nothing fishy or even all that surprising about the max-out donation. Christie has long cited his admiration for "Captain Comeback" – the scrambling hero of Super Bowl VI and VII who won the Heisman Trophy and did a tour in Vietnam—as the reason he became a Cowboy fan in the first place. He told the NFL Network in 2013, "I saw Roger Staubach play for the first time, and this was 1971, and I became a huge Staubach fan. And as a result, a Cowboys fan, and I've been one ever since."
What's more surprising is that four months later, the Port Authority awarded a $12.5 million contract to Staubach's real estate firm, Jones Lang LaSalle.
According to the minutes of a Port Authority meeting that took place on April 24, 2013, "It was recommended that the Board authorize the Executive Director [Patrick Foye] to enter into an agreement with Jones Lang LaSalle Americas, Inc. (JLL) to provide professional real estate development and operations support services for the World Trade Center (WTC) site redevelopment, on an as-needed basis in coordination with Port Authority staff, at an estimated amount of $12.5 million through December 2015."
This engagement was the result of a Request for Proposals (RFP) that was publicly advertised and allegedly "evaluated on a 'best-buy' basis." But that's hard to assess because the minutes also say that it was the only proposal received and evaluated.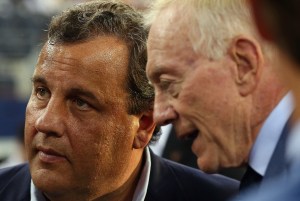 Now, it's not as if Staubach's firm is some sort of two-bit operation. The publicly traded Chicago-based Jones Lang LaSalle (JLL) has roots dating back to 1783 and revenues of $4 billion. And Staubach is not just there for his good looks and five NFC titles. He's a genuine businessman. A profile last year in Sports Illustrated titled "Roger Staubach's journey from Cowboys star QB to real estate mogul" portrays the same quiet, humble leader who successfully led the 'boys for 11 years. And Forbes magazine reported that Staubach, with $12 million earned in 2013, was the highest-paid retired NFL player.
Staubach founded his commercial real estate business, The Staubach Company, while still an NFL star, actually working in the off-season to learn the ins and outs of developing. After retiring from football, he grew the firm into one of Dallas's best-known developers, and in 2008 sold The Staubach Company to Jones Lang LaSalle for $613 million, according to Bloomberg. Furthermore, JLL's involvement with the Port Authority predates Staubach's joining the firm and prior to Christie becoming governor. According to the minutes, JLL "had been retained following a similar RFP process, as authorized by the Board at its meeting of November 6, 2008, and via several prior authorizations by the Board and the Executive Director dating back to 2003."

Still, with national attention suddenly focused on the governor's red-sweatered affection for America's Team, it's at least eyebrow-raising that an 8-figure contract was awarded just months after his favorite player contributed generously to his re-election. Christie is not just a fan of the quarterback, but a friend. And they had appeared together before, with Christie headlining a Jones Lang LaSalle "Market Outlook" event in Northern NJ at which Staubach also appeared as a speaker.
Voting aye on the contract were four New Jersey Commissioners, including the now-replaced Chairman David Samson, and three New York Commissioners. (Commissioners Anthony Sartor from New Jersey and James Rubin from New York do not seem to have voted for JLL; it is unclear if they recused themselves or simply weren't present for that particular vote, though both joined a unanimous earlier yes vote to re-confirm Bill Baroni as Deputy Executive Director.) With attention to the Port Authority's business dealings sure to heat up as the US Attorney's office scrutinizes former Chairman Samson's records, perhaps someone will throw a flag on this particular forward pass.
UPDATE: a representative from the governor's office reached out to PolitickerNJ to point out that the governor returned Staubach's donation before the Port Authority awarded Jones Lang Lasalle the $12.5 million contract, specifically three months prior, and utterly denounced the notion of a quid pro quo.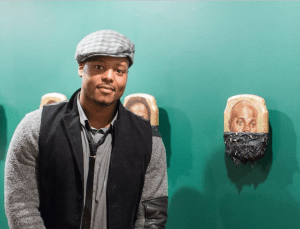 UPDATE No. 2: The Daily News reported on Sunday night that Christie returned Staubach's check when he heard of a conflict of interest. Here is a copy of the ELEC document showing the returned donation, which the governor's spokesman "took the liberty of creating" for PolitickerNJ to share with our readers. PolitickerNJ is grateful for the graphical assistance.