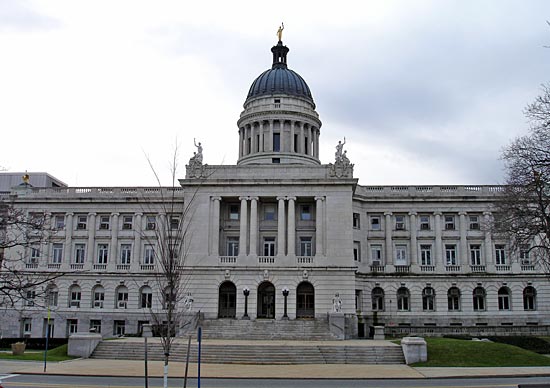 Bergen NAACP President Anthony Cureton just removed himself as a contender for the vacant Bergen County Freeholder seat.
"I humbly express my appreciation to all of you who felt I should consider pursuing the vacant Freeholder seat," Cureton wrote in a letter. "After serious consideration and being recently reelected as the President of the Bergen County NAACP, I have decided to fulfill my commitment as President of this great organization, as we continue the fight for justice and equality.
"If an opportunity to pursue an elected office presents itself in the future and after meeting my obligations to the Bergen County NAACP, I will consider the opportunity at that time," he added. Again thank you and I look forward to continue serving the people of Bergen County."
Cureton's decision paves the way for Thomas Sullivan of Montvale to succeed Bergen County Executive Jim Tedesco as the Democrats' choice for freeholder.
Tonight, Sullivan appears poised to lock up establishment party support.