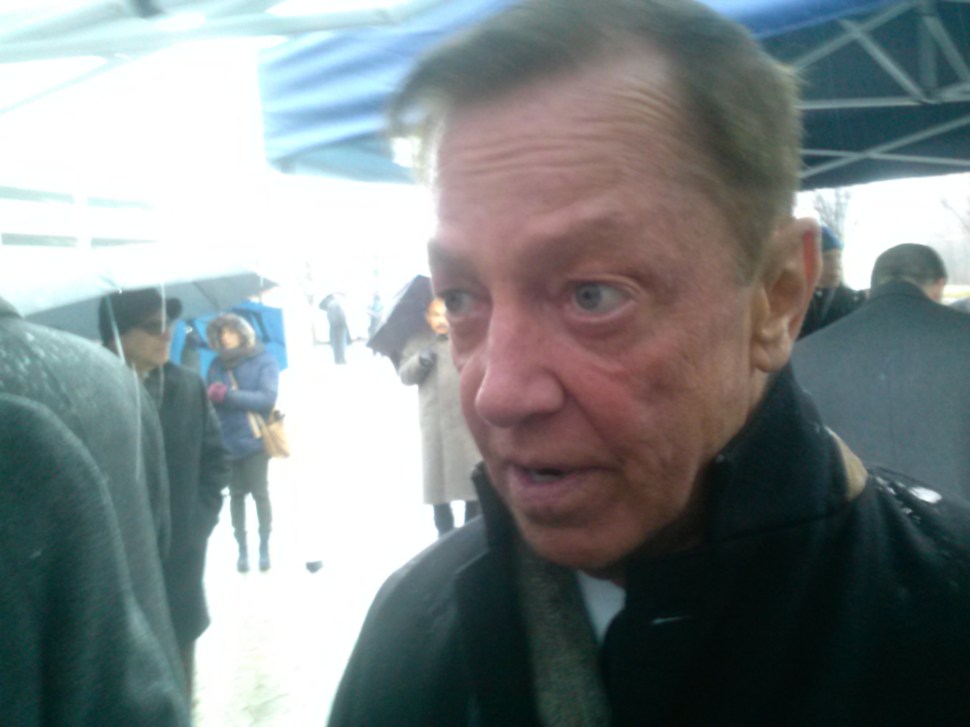 Embroiled in backroom negotiations over the depleted state Transportation Trust Fund (TTF), state Department of Transportation Commissioner Jamie Fox is telling government sources that he intends – for the foreseeable future and until leaders reach a deal – to shut down municipal aid dependent on TTF dollars.
Fox also wants a full-scale review of 500 structures statewide.
The commissioner's recommendations come as Gov. Chris Christie, Senate President Steve Sweeney (D-3) and Speaker Vincent Prieto (D-32) continue to wrangle over how to fund the TTF. Each has a different vantage point on the issue, modified in no small part by specific political strategy, according to where he stands now in relationship to his next office – or would-be office. Set to kick off his designs on the presidency, Christie wants an estate tax elimination in exchange for a revenue enhancer, possibly a sales tax to all petroleum coming into the state. A source noted to PolitickerNJ that this is a more likely option for Christie given his aversion to signing off on a gas tax hike as he heads into a Republican Primary.
The move would enable Christie to appease big dollar donors while not specifically appeasing big oil – an industry that may well fall in behind former Florida Governor Jeb Bush.
Manning a caucus where some suburban Democrats are said to be open to the idea of an estate tax trade while urban Democrats are resistant, Prieto wants debt reduction.
Sweeney – hovering at the edge of his own 2017 run for governor – wants revenues raised for the TTF to last into the next term, so the next governor is not handcuffed to the problem now plaguing the TTF, which has accumulated $14.8 billion in debt. Nearly every dollar flowing into it is being used to pay off that debt, according to The Bergen Record.
Despite his out-of-state travels and fast approaching presidential horizon line, Christie, sources say, is negotiating with Prieto and Sweeney and deeply engaged in the process.
The governor wants the elimination of that estate tax to ride into a clash with other 2016 presidential candidates.
The players are all in out of the room, but can't get lined up, sparking multiple sources to wonder where this will go, with most agreeing that it will get done sometime within the month – but not today.