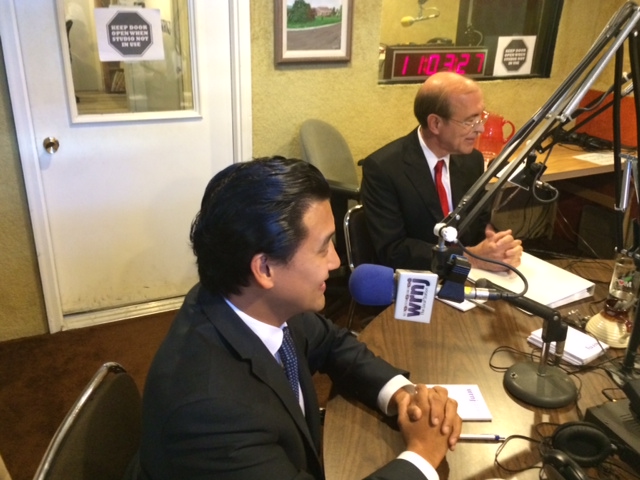 U.S. Rep. Scott Garrett (R-5) today issued a statement explaining his vote for U.S. Rep. Daniel Webster (R-FL) for Speaker of the House.
"With a new Republican majority in the Senate, a large number of my constituents have called on me to demand new leadership in the House," said movement conservative Garrett. "I hear you, and I agree.  Accordingly, I support Representative Daniel Webster for the role of Speaker of the House."
The House is now voting, and according to published reports, a Tea Party effort to dump John Boehner out of leadership appears doomed.
Update: that effort was, in fact, doomed.
Republicans re-elected Boehner as speaker.