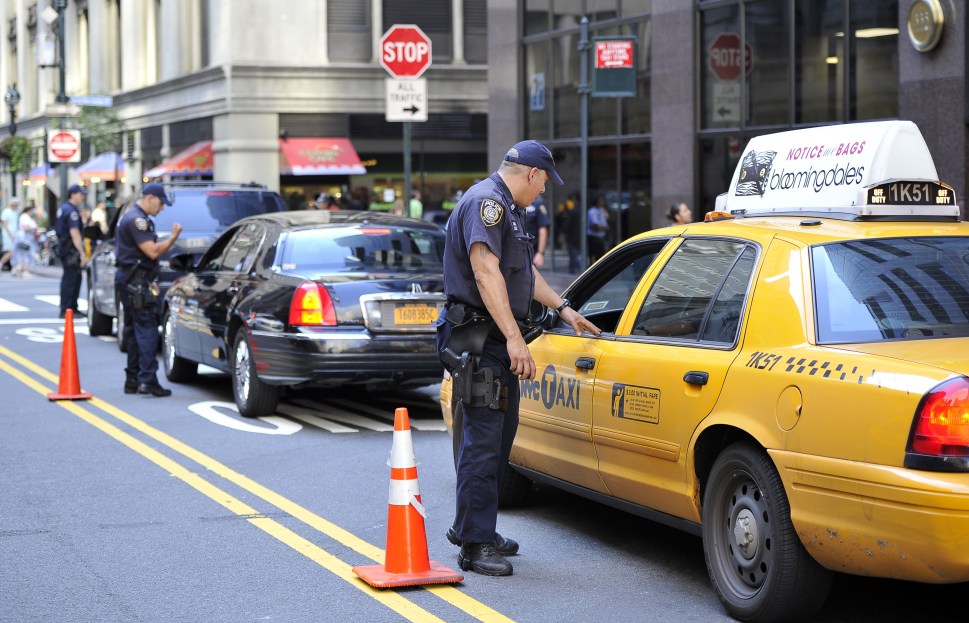 As troops with heavy weapons patrol the streets of Europe's cities in a show of force against the enemy within, it seems an appropriate time to remember that New York remains a high-profile target – perhaps the ultimate target – for Islamic terrorists. That recollection should prompt a simple question: What are authorities doing to disrupt, confuse and neutralize those who seek to bring further bloodshed to New York?
There is no simple answer to such a question, nor should there be. Combating terrorism is a complex and sometimes bloody business. It requires an array of tactics, from community outreach to education, economic development to cultural respect.
More than anything else, though, it requires good intelligence. And getting good intelligence is more than a matter of building trust between the city's Muslim community and the NYPD, important though that surely is.
Getting intelligence often means, in a word, surveillance.
It's a dirty word in many circles. The city currently is in talks to settle a pair of lawsuits growing out of the NYPD's surveillance of the region's Muslim community in the years following the attacks of Sept. 11. The American Civil Liberties Union, which took up the fight against the surveillance program, contends that the NYPD engaged in what it calls "religious profiling," presumably because the program failed to monitor other religious groups threatening the city's security. Instead, the NYPD intelligence unit chose to focus exclusively on the Muslim community.
Police Commissioner Bill Bratton disbanded the NYPD's intelligence unit last year. One can only hope that the commissioner and his colleagues in law enforcement have figured out a new method of gathering the information they need while respecting the civil liberties of all New Yorkers. Because without good intelligence, it will be impossible to carry out the kind of operation we saw in Brussels several days ago, when police foiled a terrorist plot with just hours to spare.
Countering the jihadist threat means making the jihadists fearful, turning the tables on the terrorists. Surveillance, including the use of informers, can sow distrust among terrorists and possibly help identify lone wolves before they act. Terrorists ought to never know a decent night's sleep, an unguarded moment, a private conversation.
Achieving that goal is not easy, but one thing is certain: It is impossible without intelligence. The NYPD should not abandon its pursuit of information, even as it seeks to establish better relations does not and should not preclude the second.