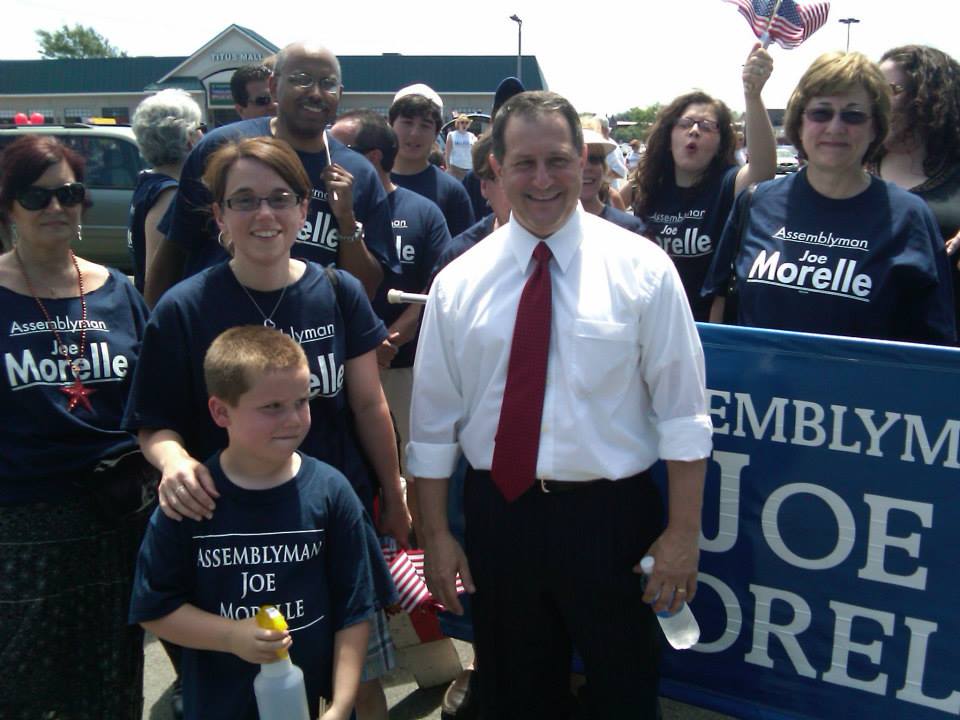 Assembly Majority Leader Joseph Morelle has dropped his bid to become speaker and thrown his support behind front-runner Bronx Assemblyman Carl Heastie.
"Over the past several days Assemblyman Heastie and I have discussed at length how to advance the best interests of the citizens of our state by making the New York Assembly more inclusive and member-driven," Morelle said in a statement this morning. "Carl and I have served together and have been close friends for 15 years. I have the utmost confidence in his ability to unite our members and move the institution forward. He will have my full support."
Current Assembly Speaker Sheldon Silver is set to vacate his post on Monday after being arrested last week on corruption charges by U.S. Attorney Preet Bharara. Second in command, Mr. Morelle will hold the title of interim speaker until a new one is formally selected February 10.
The only remaining contender to Mr. Heastie is Assemblywoman Catherine Nolan of Queens. But it appears that Mr. Heastie has a tentative deal in place to clinch the necessary votes to become speaker.
Mr. Morelle, the Assembly's number-two Democrat, had a tough road to becoming speaker given his address: while popular, he represents Rochester and the seat has been held mainly by a New York City lawmaker for the last four decades. City officials including Mayor Bill de Blasio have said it's key to have a local lawmaker in the top Assembly spot.
"I am incredibly grateful to the members of our conference for their ongoing friendship and support throughout this process. United and working together we continue to address the pressing challenges facing New York.  It is this commitment that will guide our work over the coming year and inspire us to even greater heights," Mr. Morelle said.