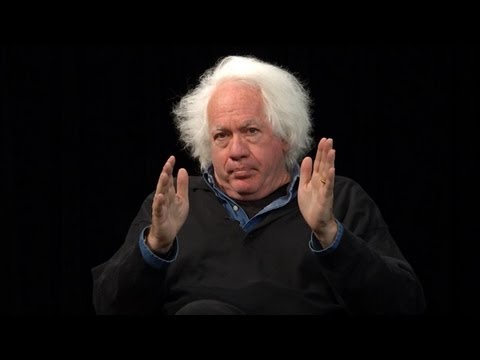 Leon Wieseltier has been hired by The Atlantic as a contributing editor and critic, the media company announced today. In his new position, he will write about "his customary wide range of subjects" for the magazine and website.
"For a generation of editors and writers, Leon has helped define standards for piercing criticism of culture and society," Atlantic editor in chief James Bennet said in the announcement. "There is no writer better equipped—by dint of erudition, wit, and forcefulness—to fill the role of critic for The Atlantic."
Mr. Wieseltier spent 31 years as the The New Republic's literary editor until his highly public ouster as a part of the magazine's reinvention last December. The New Republic became the subject of endless stories and speculation when owner and Facebook billionaire Chris Hughes announced that, in addition to Mr. Wieseltier's departure, Gabriel Snyder was replacing Franklin Foer as editor in chief. The news prompted many staffers to resign in protest.
In a sense, Mr. Wieseltier's move continues a revolving door between the two publications. TNR alum Ann Hulbert is The Atlantic's literary editor. And Mr. Snyder himself left Atlantic Media, where he ran the now-defunct breaking news site The Wire, last January.