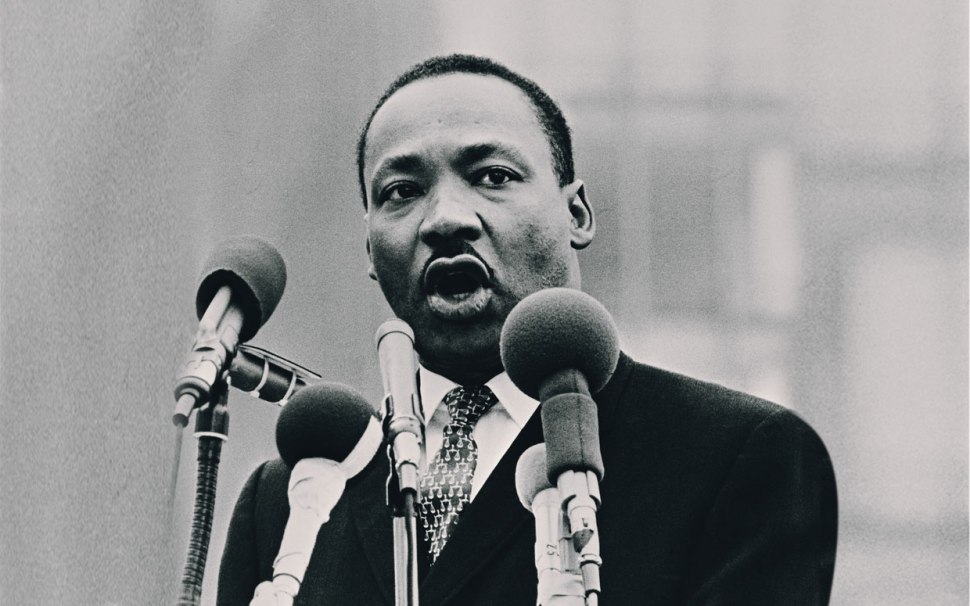 Winners and Losers: Week of Christie's State of the State
The longtime Elizabeth Board of Education leader lost his re-election bid last year, but persuaded new Board President Ana Maria Amin, who ran on the opposing ticket backed by Mayor Chris Bollwage and state Senator Ray Lesniak (D-20), to switch sides and oppose her own election time allies. (Politicker Editor)
http://politickernj.com/2015/01/winners-and-losers-week-of-christies-state-of-the-state/
NJ Godfather Lew Eisenberg Named to Top National GOP Finance Spot
Bloomberg Politics is reporting that financier Lewis M. Eisenberg, a dominant figure for years in New Jersey and national Republican circles, has been appointed finance chair of the Republican National Committee. Our sister site, the New York Observer, broke the story that Texan Ray Washburne is stepping down as finance chair of the RNC to perform the same duty for Chris Christie's all-but-announced presidential run. That left a hole at the RNC at the top of the finance chain, and longtime Monmouth County resident Eisenberg has now been chosen to fill it. (Sanders/PolitickerNJ)
NJ Godfather Lew Eisenberg Named to Top National GOP Finance Spot | New Jersey News, Politics, Opinion, and Analysis
Bramnick, GOP kick off 2015 Assembly campaign in North Jersey with challenges ahead
WEST NEW YORK and JERSEY CITY – A group of Republican state Assembly members from around New Jersey, led by state Assembly Minority Leader Jon Bramnick (R-21), rolled into El Pio Pio restaurant on Hudson Avenue in West New York on Saturday, clutching their cups of strong Cuban-style coffee from La Cubana Bakery down the block. One local woman, picking up her order of pernil, arched her eyebrow. (Bonamo/PolitickerNJ)
Bramnick, GOP kick off 2015 Assembly campaign in North Jersey with challenges ahead | New Jersey News, Politics, Opinion, and Analysis
National tour to guard immigration reform launches in politically war-torn Elizabeth
ELIZABETH – They stood onstage together, doing their best to bubble-wrap a global vision over fungal local politics, the presence of U.S. Rep. Luis Gutierrez (D-Il) as an out-of-town spear point of determination blunted by on-the-ground firefighting among his would-be followers.
A pillar of ice occupied the space between state Senator Ray Lesniak (D-20) and Elizabeth Board of Education Member Carlos Trujillo as they both fell in behind Gutierrez, generally recognized by Hispanics as the Moses of the American immigration movement. (Pizarro/PolitickerNJ)
National tour to guard immigration reform launches in politically war-torn Elizabeth | New Jersey News, Politics, Opinion, and Analysis
Tully bows out of Bergen freeholder race; sources hint at run for Bergenfield mayor
BERGENFIELD – Bergenfield Councilman Chris Tully said on Friday that he is withdrawing his name for consideration for the Bergen County Freeholder seat left open following Jim Tedesco's triumph in last year's Bergen County Executive race. (Bonamo/PolitickerNJ)
Tully bows out of Bergen freeholder race; sources hint at run for Bergenfield mayor | New Jersey News, Politics, Opinion, and Analysis
Christie's Report Card: Has the Governor abandoned New Jersey?
Has Governor Chris Christie abandoned New Jersey?
That's the question some are asking in the aftermath of his much-harangued State of the State Address this week, which saw an upwardly mobile Republican governor toeing a tenuous line between the roles of state executive and potential presidential candidate. Christie's speech, the content of which ranged from aggrandized accomplishments at home to sweeping rhetoric about American ideals and a national climate, has received mix reviews in the days following its delivery. (Brush and Pizarro/PolitickerNJ)
Christie's Report Card: Has the Governor abandoned New Jersey? | New Jersey News, Politics, Opinion, and Analysis
Not all in Camden see Chris Christie as city's savior
CAMDEN Gov. Chris Christie emphasized how the state government has helped turn around Camden during his State of the State speech last week and he's likely to tell the story more if he launches a presidential campaign.
But in Camden, a city that ranks among the most impoverished in the country, not everyone agrees with his version of the story. (Mulvhill/The Vineland Daily Journal)
http://www.thedailyjournal.com/story/news/local/new-jersey/2015/01/17/camden-see-chris-christie-citys-savior/21940293/
7 Things Chris Christie Just Revealed About 2016
New Jersey Gov. Chris Christie did his monthly call-in show "Ask the Governor" on Thursday night where he takes questions from Garden State voters, as well as the host on NJ101.5 and he answered several questions about his potential run for the White House in 2016, as well as talking football.
Here are seven things Christie revealed about 2016 (and a bonus one about football): (Walshe/ABC News)
http://abcnews.go.com/Politics/things-chris-christie-revealed-2016/story?id=28260843
Timeline: Chris Christie and Jerry Jones and why you should care
(CNN)New Jersey Gov. Chris Christie said Thursday night that the first time he spoke to Dallas Cowboys owner Jerry Jones was in the summer of 2013.
In the past, however, he has said otherwise.
Last month, he said the two have known each other for "the last five years." In June of 2014, he said he first spoke to the Texas billionaire when he was running for governor for the first time in 2009.
Why does it matter? (Killough/CNN News)
http://www.cnn.com/2015/01/17/politics/christie-cowboys-timeline/
Chris Christie gets warm reception at Iowa reception
New Jersey Gov. Chris Christie, who's contemplating run for the Republican presidential nomination in 2016, made a special trip to Iowa on Friday to attend Gov. Terry Branstad's inaugural for an unprecedented sixth term as the state's chief executive.
Christie had no formal role in the Iowa inaugural ceremony. But he sat near the front of the crowd of about 1,200 people and he was mobbed by Iowa Republicans afterward who offered him warm handshakes and hugs, and posed for photos with him. (Petroski/The Des Moines Register)
http://www.desmoinesregister.com/story/news/politics/2015/01/16/chris-christie-iowa-caucus-president-terry-branstad/21868637/
N.J. helps NYC answer icy weather 911 calls
It was New Jersey to the rescue.
With the Big Apple deluged with emergency calls due to the yesterday morning's freezing rain, several Garden State hospitals and agencies, including McCabe Ambulance of Bayonne and Jersey City Medical Center-Barnabas Health, wound up sending ambulances to Manhattan and the Bronx.
By yesterday afternoon, Jersey City Medical Center was managing a staging area at the mouth of Holland Tunnel in Jersey City and some 11 agencies were responding with ambulances to send across the Hudson. (D'Onorfrio/The Jersey Journal)
http://www.nj.com/jjournal-news/index.ssf/2015/01/nj_helps_nyc_answer_icy_weathe.html