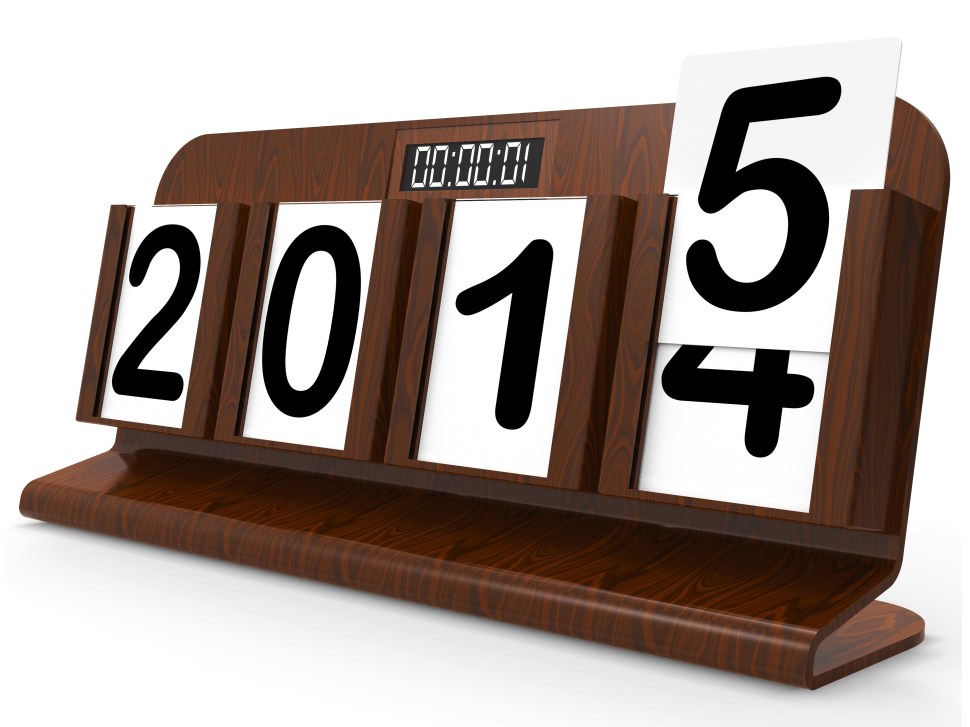 As we enter the New Year, hundreds of new laws will take effect in New Jersey. While they may not generate the same headlines as New York's new ban on tiger "selfies," they will impact the lives of those who live, work, and do business in the garden state.
In the area of employment, New Jersey will become the latest state to "ban the box," which refers to job applications that ask prospective employees about their criminal history. Under the Opportunity to Compete Act, New Jersey employers with 15 or more employees can no longer require job applicants to complete any "employment application that makes any inquiries regarding an applicant's criminal record during the initial employment application process." The new law will take effect on March 1, 2015.
Municipal sick leave ordinances will also take effect across the state. This fall, several municipalities, including Paterson, Irvington, Passaic, and East Orange, followed the lead of Jersey City and Newark in requiring private businesses to provide paid sick leave for their workers. Many of the new ordinances became effective on the first of the year.
Starting in 2015, New Jersey police vehicles will be equipped with cameras. The new law specifically requires that every municipal police vehicle that is primarily used for traffic stops must be equipped with a mobile video recording system. The measure defines a "mobile video recording system" as a device or system installed or used in a police vehicle or worn or otherwise used by an officer that electronically records visual images depicting activities that take place during a motor vehicle stop or other law enforcement action. The new law takes effect on Match 1, 2015.
New Jersey developers got a Christmas treat when Gov. Chris Christie extended the Permit Extension Act of 2008 at the end of last month. The law was initially enacted in the wake of the financial crisis as a way to ensure that stalled development projects could proceed while the economy struggled to rebound. While first set to expire in 2010, the law has been amended twice to extend the expiration date of a number of government permits and approvals, including those granted under the Municipal Land Use Law. The statute is now set to expire on December 31, 2015.
As we start the New Year, several outdated laws will also be removed from the books. A bill, which Gov. Christie signed in November, repeals more than 25 New Jersey laws that have been "superseded or invalidated, or which are anachronistic in nature — i.e. belonging to an earlier time and irrelevant in the current legal, political, and social climate." The legal housecleaning measure includes laws: requiring drivers to use an audible warning when passing a vehicle on the road; banning the sale of spray paint without a posted sign warning juveniles of the penalty for graffiti; and prohibiting the delay or detainment of a homing pigeon.
Donald Scarinci is a managing partner at Lyndhurst, N.J. based law firm Scarinci Hollenbeck.  He is also the editor of the Constitutional Law Reporter and Government and Law blogs.