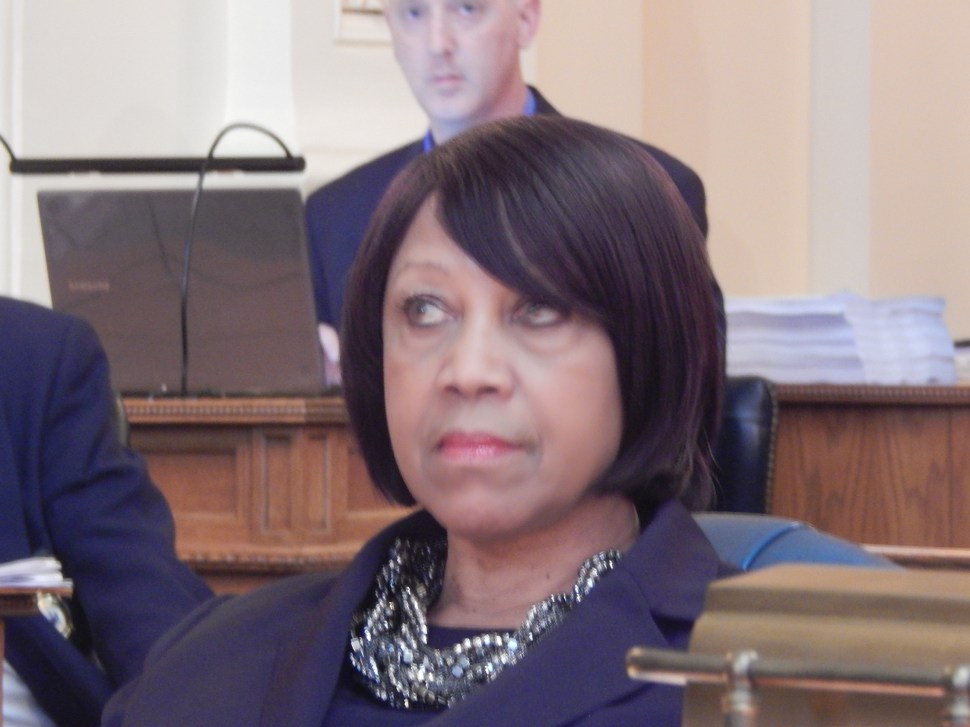 NEWARK – Assemblywoman Sheila Oliver (D-34), a Newark native from the South Ward slammed – hard – Newark Schools Superintendent Cami Anderson moments ago in a joint committee on the public schools.
"Never in my life have I seen a leader of a public institution adopt an attitude that they do not have to engage [with the people served by the school system]," said Oliver, a former assembly speaker.
The East Orange lawmaker laid into Anderson.
"I knew a lot about it [Newark public education] before you were even born it disturbs me that you have negated the wisdom and life experiences of people in your school district," said a riled Oliver, the most animated of a wave of Essex legislators frustrated and angered by the state-appointed super and her One Newark Plan.
"You make assumptions that you're the smartest tool in the shed," said Oliver, infuriated by what she identified as Anderson's arrogance and a history built under Anderson's leadership.
She cited salary increments, people on the state-appointed super's staff jumping from $140,000 to $175,000, and an underlying attitude of private sector power brokering supplanting public service.
"If that's the climate that has been created on the Newark Public Schools, then we are really doomed," the assemblywoman said.
Anderson in her response said Oliver was mistaken to reach the conclusion that she doesn't value the assemblywoman's input and called her – New Jersey's first female African-American speaker – a pioneer.