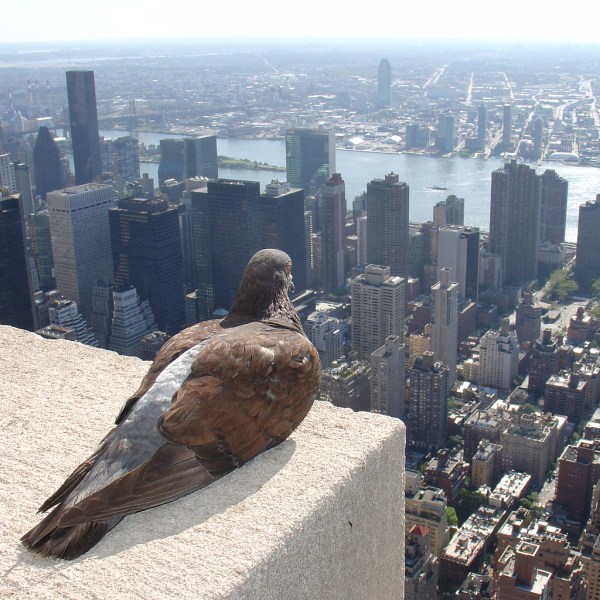 Hardly anyone besides dog walkers and habitual runners think about parks in the winter, but in case you're wondering what parks upgrades ($12 million of them) will be coming to the Upper West Side, DNAInfo has it covered with this map.
Joe Sitt, apparently unsatisfied with his foray into residential with Town, has just purchased the Caiola family's massive, 25 elevator building rental portfolio for $800 million, according to The Real Deal. The buildings are spread across desirable neighborhoods, including Chelsea, the Upper West Side and Midtown
Meanwhile, a 13-story new-construction residential building in Bed-Stuy at 11 Spencer Court (which Crain's tells us in the tallest, privately owned building in the neighborhood, which sounds vaguely significant) has sold for $13 million. Actually significant, the seller, Gaia, bought it for $8.7 million in 2012.
Two financiers have opened a cafe in the West Village that serves a $10 piece avocado toast and Japanese green matcha tea, according to DNAInfo.  They took a trip to Japan and were inspired by the tea: "I was like, 'This is so good, this is awesome,'" one told the website. "That was the seed for it."
RFR has similarly loft goals and is hoping to get upwards of $100 per square foot, which is practically unheard of, for rents at 281 Park Avenue South, which it just paid $50 million for, according to Crain's. RFR is banking on translating the demand in the Midtown South market into something in the vein of its other holdings, Lever House and Seagrams. But can the very lovely former home of the Federation of Protestant Welfare Agencies work the same rental magic as two masterpieces of modern architecture?
The Whitby on W.45th remains a haven for actors and performers who were once shunned for their odd hours and odd paycheckes, The New York Times reports. But "rather than being a haven for struggling artists," the former residential hotel turned co-op "is now much more a home for successful ones."
Brick Underground is very impressed with this $2,335-a-month studio in Williamsburg because it has a window, modern appliances and building amenities. Is this really what things have come to?
Maybe so. A Windsor Terrace couple profiled by Curbed discusses how they applied minimalist principles to their 675 square foot home such that it can accommodate their growing family (one kid and a baby on the way). Basically, sell all your stuff and buy Murphy beds. Strategic placement of succulents and an elegant gray color palette helps. Griped one commenter, "EVERYBODY has to have a car seat and stroller. Where do these things go when you have this type of setup?"
Last of all, the interiors of Cafe Edison have been stripped out, Jeremiah's Vanishing New York discovered on a recent visit. Basically everyone, even Ira Glass, is mad.