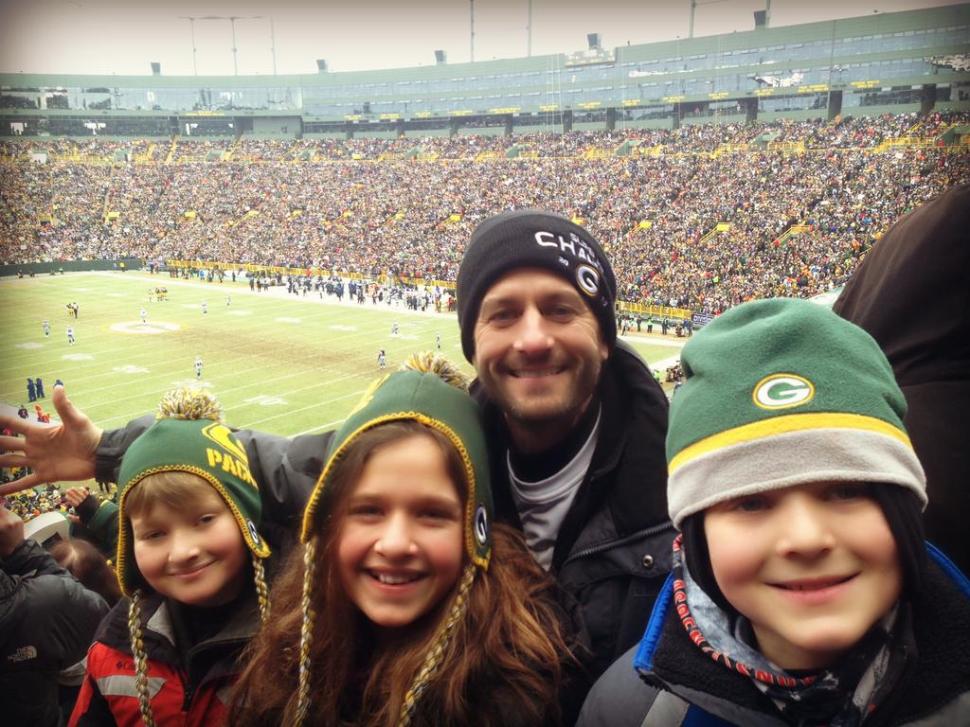 Following the Green Bay Packers' victory over the Dallas Cowboys in Sunday night's playoff game, U.S. Rep. Paul Ryan (R-WI) took to Twitter to upbraid Gov. Chris Christie.
"Gov. Christie, do you need a hug now?" asked the 2012 republican nominee for vice president.
A week ago, Christie generated a national torrent of ink when he attempted to embrace Cowboys owner Jerry Joens on the occasion of the Cowboys' wild card win.
It was a much different scenario today.
Wisconsin Gov. Scott Walker – a possible 2016 Christie rival for the GOP nomination for president – likewise got in on the Twitter act.
"Hugs all around," Walker tweeted, an apparent reference to last week's "hug heard round the world."