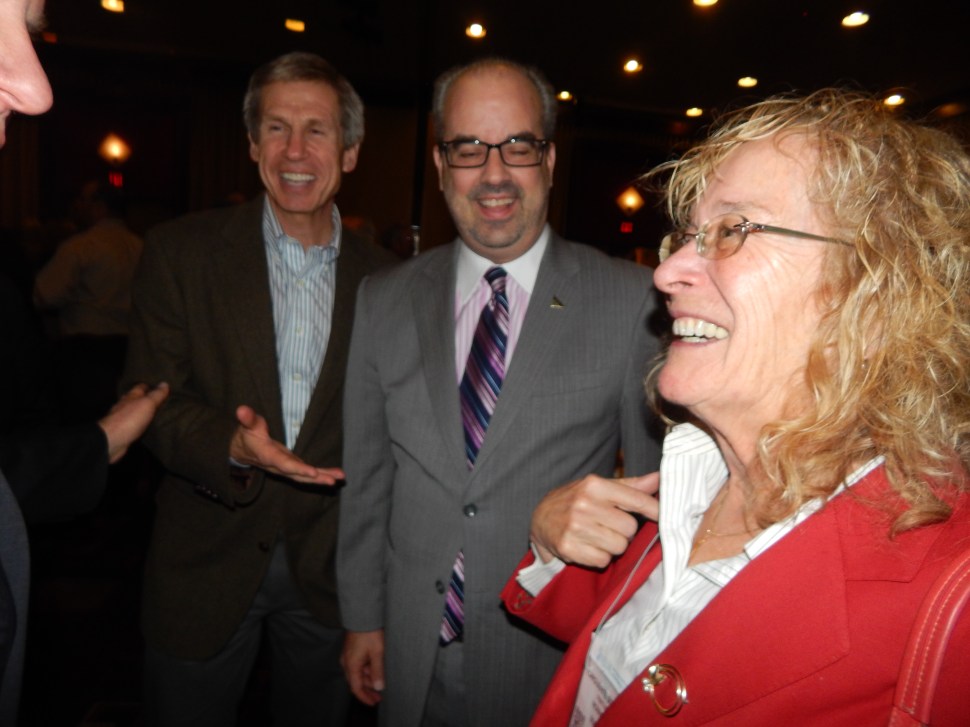 Peg Schaffer, the veteran chair of the Somerset County Democratic Party and a partner in the Bernardsville firm Shain, Schaffer & Rafanello, P.C., is on the payroll in Jersey City.

Schaffer would not comment but two sources confirmed her hiring by the city.
The hire has possible long-term strategic value for Jersey City Mayor Steve Fulop, a short-list candidate for governor in 2017.
In a dogfight, Schaffer's county – aligned with Monmouth, Hunterdon, Mercer and Ocean as part of a Central Jersey alliance – could be a player in picking the next governor in a Democratic Primary.